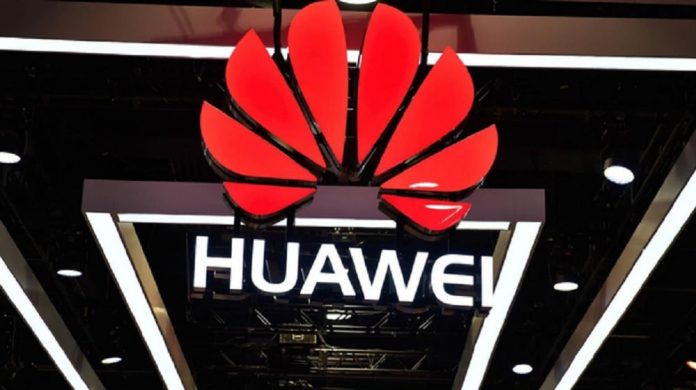 Huawei has been facing countless afflictions for the past two years. The US-imposed sanctions are causing a huge setback to the company's smartphone business and now, the chip shortage in China has further affected its business.
According to a recent report, the company is abandoning its low-end models entirely due to the ongoing chip shortage. Employees from Huawei's official store have reported that the company is selling fewer handsets now and most of it is because of the lack of availability of chipsets.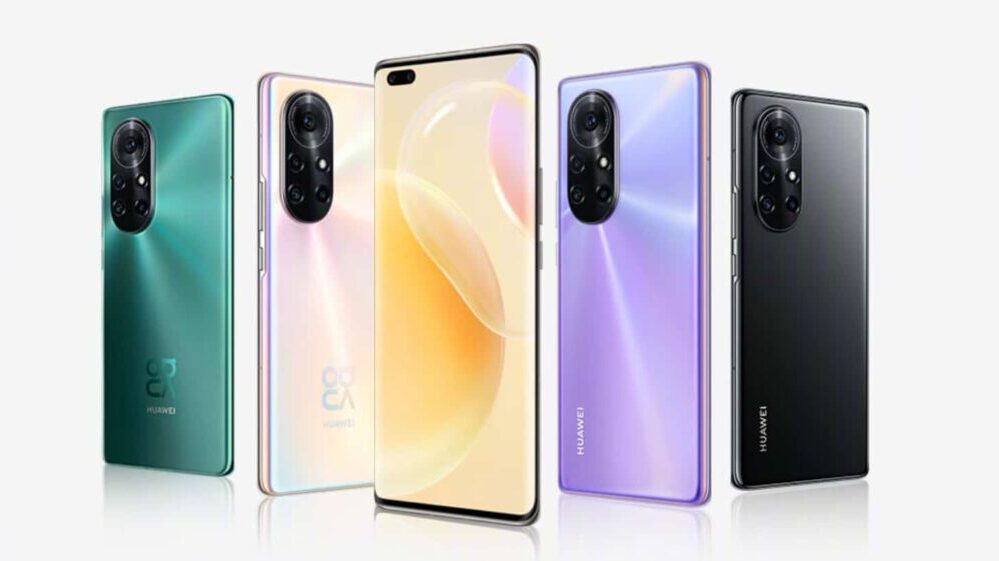 The employee, who has asked for anonymity, claims that almost every smartphone model in Huawei stores is now out of stock while others are available in limited colors and configurations. The report details that journalists visited five experience stores and they found that the stores combined were selling only four smartphone models. The rest were unavailable or out of stock.
In addition to this, the prices of these devices have also changed and low-end handsets have almost completely disappeared. The Nova series, targeted towards students, was no longer in production, and that the cheapest variant that is currently available is the Nova 8 Pro that costs around $617.