LATEST ARTICLES
Overheating is one of the most common threats to a laptop's life and usability. It is something most of us have had to deal with at one point or another since...
For the past few months, leaks and rumors regarding a mysterious Sony IMX686 sensor have been making rounds on the internet. Finally, the sensor has been officially teased by Sony via...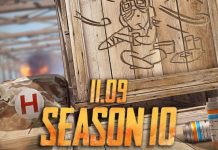 PUBG mobile's season 10 has not even been rolled out and the developers are already talking about more updates. The new season will roll out to users worldwide by 9th November. PUBG mobile...
Xiaomi, on its 5th November event in Beijing, China, launched its first wearOS powered Smartwatch. Only three days after the launch, Xiaomi's recently separated subsidiary Redmi's General Manager Lu Weibing took to...
OnePlus 7T Pro was only launched a few months back and the internet is already flooding with leaks and rumors relating to the OnePlus 8 and 8 Pro. Last month we...
"Instead of focusing on the competition, focus on the customer." – Scott Cook. Customer is the focus of all activities for a company because without a customer there is no business. Going...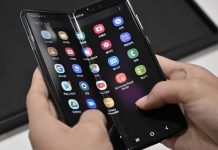 Samsung Galaxy Fold hasn't been around that long yet and it seems that the company is already gearing up to launch its next foldable phone. Rumors say that Samsung's next foldable smartphone...
In the wake of escalating data leaks around the world, the government of Pakistan has made a decision to create a dedicated app for all official communication. It will be called...
Originally debuting with the Razer Phone, high refresh rate (120 Hz) displays are quickly making their way to flagship smartphones. So much so that they're expected to feature in most major...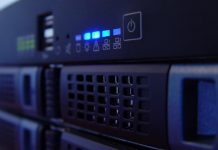 Pak Datacom Limited (PDL), a telecom infrastructure provider and a data network operator, recorded a massive growth in its profit for the financial year 2018-19 compared to the previous fiscal year. According...