LATEST ARTICLES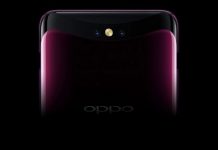 Oppo's Find X was originally launched as an experiment of sorts. Now, 2 years later, the company is ready to launch its successor. They had originally planned a launch conference for...
Xiaomi's gaming-oriented smartphone series is getting a refresh soon with the addition of Black Shark 3 later this year. Just like its predecessors, the Black Shark 3 is also expected to...
Samsung's Galaxy S20 series launched last week but that doesn't stop leaks about the next best phone from Samsung: Note 20. The leak shows off a patent of what could be a major...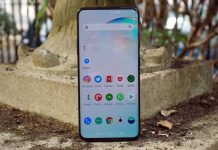 The coronavirus epidemic has caused several setbacks in the tech world. The MWC 2020 got canceled and as a result, several tech companies were forced to either postpone or host online-only...
HTC has seen better times but more recently, it hasn't been doing particularly well. There have been no major launch events held recently and no hints at upcoming projects either. However, HTC's...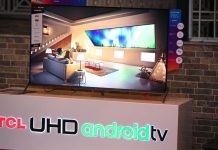 TCL one of the world's top three TV brands marked the launch of its Zalmi TVs for the festive season of Pakistan Super League and to celebrate their partnership with the...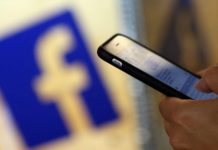 In order to improve its speech recognition algorithms, Facebook is now offering to pay some of its users for voice recordings. According to the Company, the snippets will be used to...
In what appears to be a mistake by the Korean OEM, Samsung users around the world are receiving a strange push notification from Samsung's Find My Mobile app. As several users...
The world leader in advanced semiconductor technology, Samsung Electronics, has announced that its new state of the art semiconductor fabrication line in Hawaseong, Korea has begun mass production of the next...
Oppo Find X2, expected to release on 22nd February, was just listed on the website of an online retailer in Vietnam unveiling most of its specifications. According to the listing, the smartphone...