LATEST ARTICLES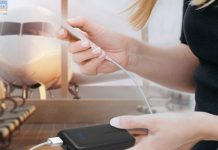 Information Technology is playing an important role in every field of life. The evolution of the internet, smartphones and such other devices, The World is going to depend on...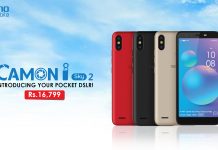 Lahore, Pakistan, 30 January, 2019 – TECNO Mobile launched its much anticipated and latest addition to the successful CAMON series, the CAMON i SKY2, across Pakistan. The CAMON i SKY2 is the first-of-its-kind...
The Most Anticipated smartphone from Tecno Mobile, the Camon i Sky 2 is set to be launched in Pakistan on 26th January 2018. Speculations point towards it being the first budget smartphone...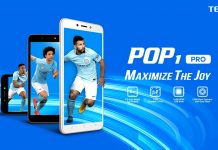 When we consider the presence of mobile phone we could say that; these days it is no more a luxury and rather a necessity. However, not everyone could have hands on this...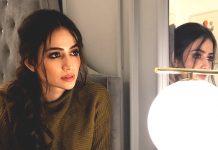 Infinix has captured the new market of Smartphone and many of its models of different mobile phones are selling like hot cakes. As for now, the new S3x has been unveiled by...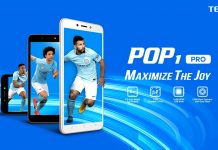 TECNO Mobile, one of the TOP-10 largest smartphone vendors in the world, newly introduced the new model in Pakistan- POP 1 Pro, a full-screen smartphone with guaranteed quality but sweet price.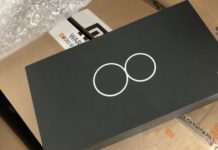 Xiaomi Anniversary Phone Launch Kr raha apni 8th Saligirah par Ye sab humen Chinese Social Network ki Site say pata chala Xiaomi , Es Waqt dunia men 4th bari Smartphone company hai,...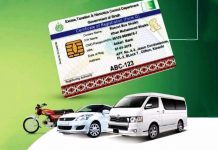 Ab say Sindh Government Sab Shehriyon ko "SmartCard" day gi or purani "Registration Book" khatam kar di gai hai . Mulk men fraud , dhoka , or mulk kay shehri ko saholat...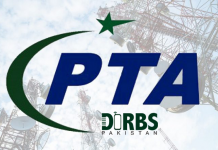 Jesy ap sy sb ny suna hoga PTA nay DIRBS Mutarif karwaya hay DIRBS ( Device Identification, Registration and Blocking System) jo ap kay smuggled or unregister smartphone aur featured Phone ko...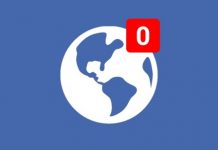 On January 11, Facebook has declared that it will bring alterations in the News Feed algorithm in order to focus on the posts of family and friends over the public content. Now,...