LATEST ARTICLES
Twitter will soon let you draft and schedule Tweets for later via its web app, the social network giant announced on Monday. To schedule or draft Tweets, people had to use Tweetdeck...
The processor chip market is almost entirely dominated by Intel and AMD in the desktop CPU space, server-grade CPUs, HPC (high-performance computing) projects, and more. The Japanese tech giant Fujitsu, however,...
Google has developed a new algorithm that will soon rank websites based on user experience. If a website offers a poor user experience then it may show up lower in Google...
The smartphone market has evolved over the years where we now have several options to choose from other than just flagships. We now have budget handsets, mid-rangers, upper mid-rangers, premium phones,...
Last year, Samsung announced the Galaxy Book S series of Windows laptops powered by the Snapdragon 8cx chipset. Now the brand has announced the Intel version of the same lineup with...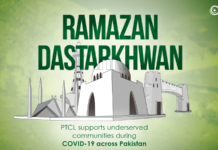 COVID-19 came to Pakistan in March but we had grown accustomed to thermal scanners February onwards. The routine smiles by the guards at the gate were now reserved to welcome nods...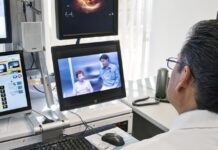 Speetar, a digital healthcare startup incorporated in Pakistan, is hoping to build on the success that its state-of-the-art telemedicine and Covid-19 solutions have achieved in Libya to fight epidemics in Pakistan. A...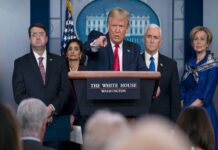 United States President Donald Trump has signed an executive order into law aimed at cracking down on online censorship by empowering federal regulators to attenuate broad authority commanded by tech giants...
Infinix has just launched the maxed-out Pro variant of its previously launched affordable mid-ranger, the infinix Hot 9. The new smartphone comes with similar aesthetics but slightly tweaked internals. Design and Display The...
Despite giving users an improved degree of control over the way an application accesses data on their devices, Android is still being exploited by many applications. Most of these applications have...