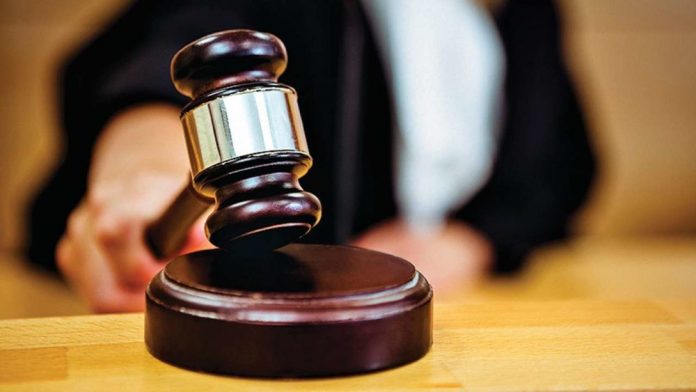 A top German court has ordered Facebook to stop illegally harvesting data from Instagram and WhatsApp or other websites unless the users explicitly agree to it. The decision went into effect following a legal victory for competition authorities.
The case was originally pushed forward by Germany's competition regulator last year and it represents one of the first major antitrust cases against the social media giant. Germany's Federal Cartel Office (FCO) told Facebook to control its data collection in 2019 but the social network appealed the order.
Germany's Federal Court of Justice (BGH) is now siding with FCO's decision in saying that Facebook is abusing its dominant position to force people to agree to share all their data for collection. The court said that people should be able to prevent their data from being collected across different platforms and third-party apps without consent.
However, the decision may not be final as one of Germany's lower courts could still possibly rule in Facebook's favor, so nothing is set in stone as of yet.
Facebook responded to the proceedings with a statement on Tuesday saying:
The main proceedings, before the Court of Appeals, are ongoing and we will continue to defend our position that there is no antitrust abuse. There will be no immediate changes for people or businesses who use our products and services in Germany.