The Samsung Galaxy Z Fold 3 and Z Flip 3 have appeared in several detailed leaks in the past, leaving little to the imagination. We now also have possible pricing for the two foldables, showing how much cheaper these devices are going to be at launch.
According to this leak, the Galaxy Z Fold 3 is expected to cost between $1,655 to $1,741 in its home market, whereas the Z Flip 3 may be priced at $1,045 to $1,110.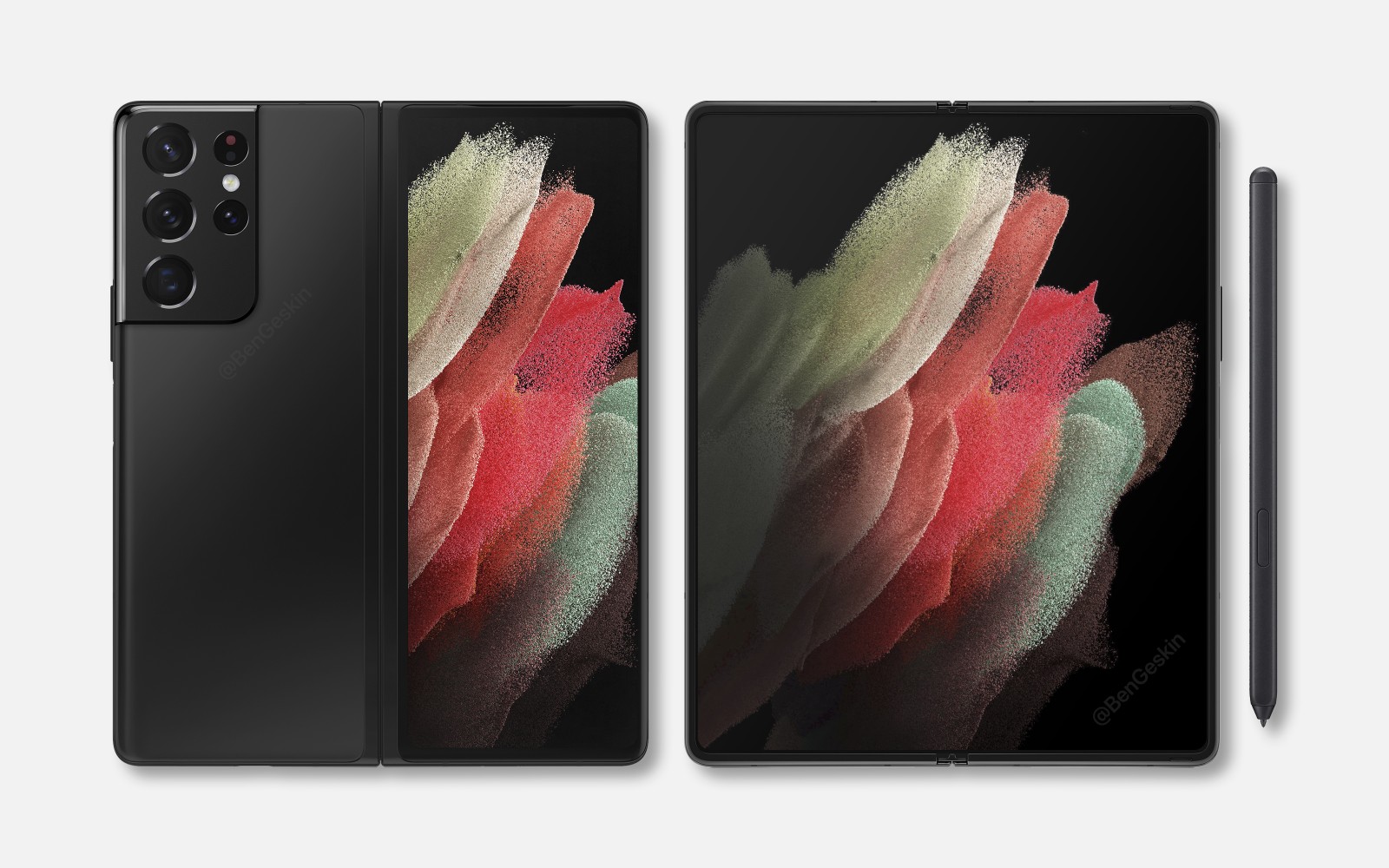 The report comes from a South Korean news blog that corroborates the 20% price cut compared to the previous generation. As a comparison, Samsung Galaxy Z Fold 2 was launched in Korea last year for $2,088, and the Z Flip 2 had a launch price of $1,435.
Another interesting update is that Samsung will allow customers to trade in their old devices in exchange for the new foldables. This should help bring down the price even further and customers with a Flip or Fold device are expected to get the best upgrade rates.
The report also says that Samsung's 2021 foldables will popularize the folding form factor more than before.
The Samsung Galaxy Z Fold 3 and Z Flip 3 are expected to launch during Samsung's next Galaxy Unpacked event on August 11.