Over several decades of being present in the Pakistani market, Honda Atlas has become a household name among the general public and car lovers alike. That is why the news of the launch of the "all-new" Honda City is of special interest to a large number of people across the country.
The 6th generation Honda City is set to officially launch in Pakistan in July 2021. However, Honda Atlas has decided to open up the bookings for the vehicle a month and a half in advance, without even fully revealing the vehicle.
About the Upcoming Honda City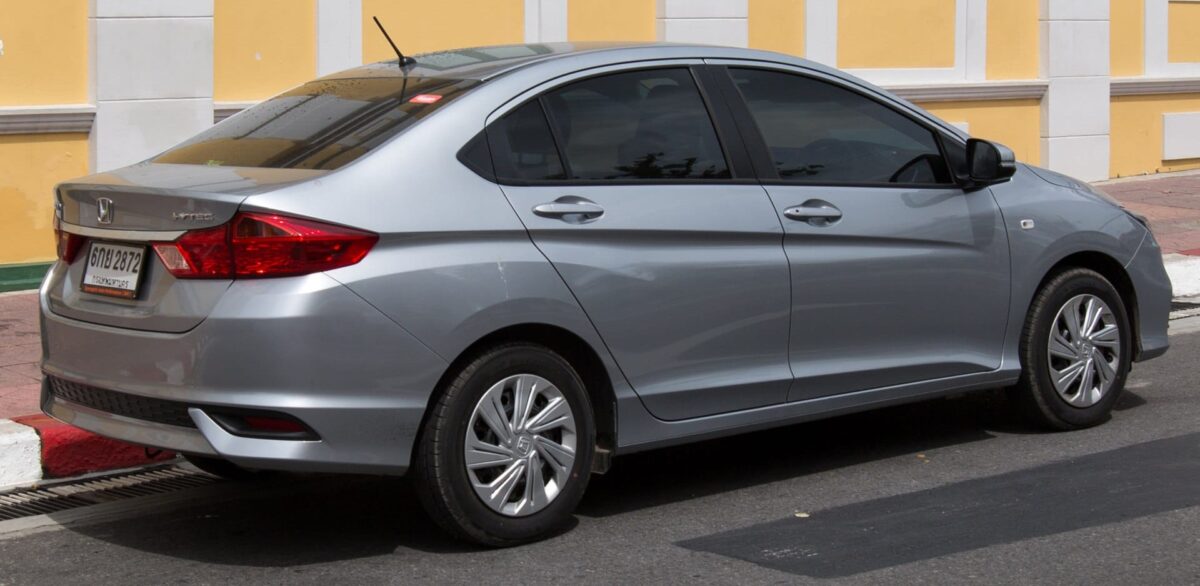 The 6th generation City will compete with the likes of Toyota Yaris, Changan Alsvin, and Proton Saga. Reports suggest that the vehicle will be made available in our market in five variants, namely:
City 1.2 Manual
City 1.2 CVT
City 1.5 CVT
City Aspire 1.5 Manual
City Aspire 1.5 CVT
The vehicle will be made available with two engine options. The base option is a 1.2-liter naturally-aspirated 4-cylinder petrol engine that makes 89 horsepower and 114 Newton-meters of torque. The other option is a 1.5-liter naturally-aspirated 4-cylinder petrol engine that makes 118 hp and 145 Nm of torque. Both engines will be mated to a manual or a CVT gearbox depending on the variant.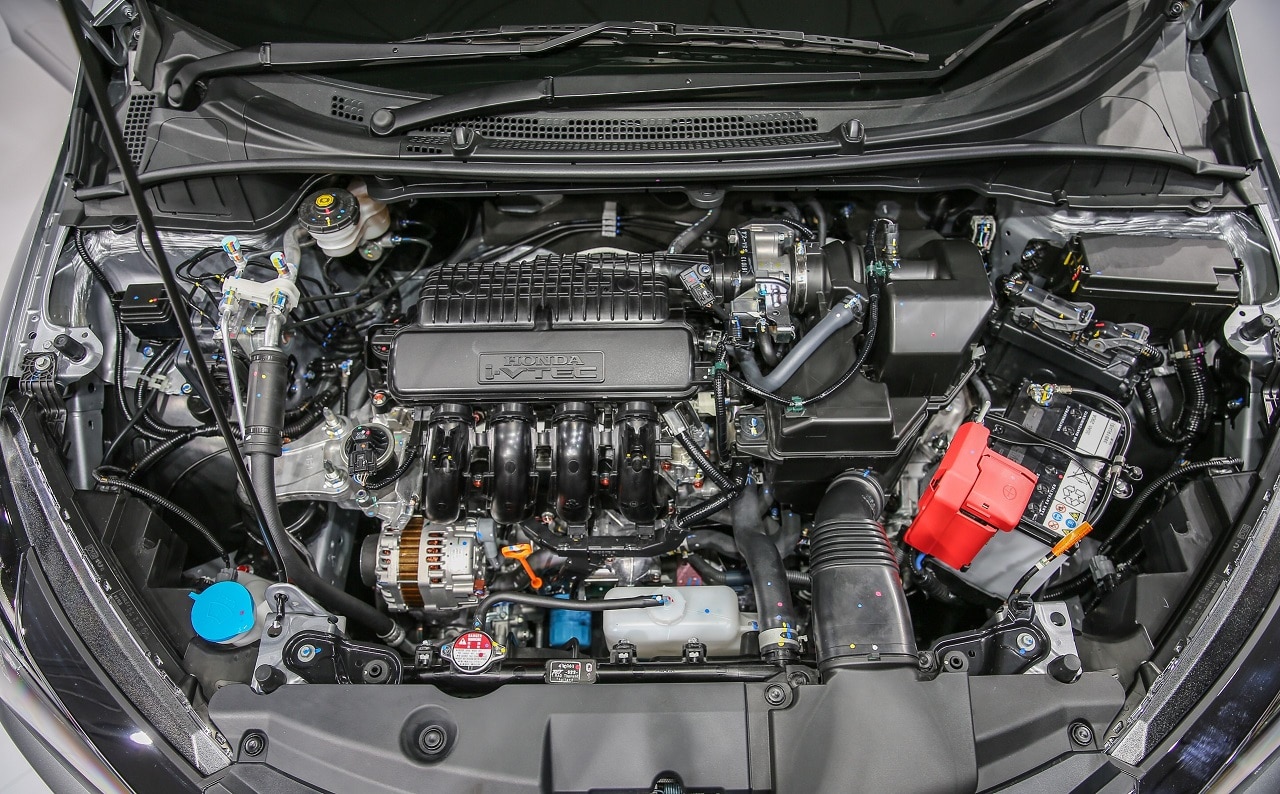 Not much is known about the convenience and safety features in the new City, however, it is being speculated that it will have some improvements over the previous model such as driver and front passenger airbags, traction control, stability control, hill-hold assist, cruise control, automatic climate control, modern infotainment system, mobile phone connectivity, steering mounted multi-media controls, among other options.
Although the price of the vehicle is yet to be revealed, it is being speculated that the new City will cost between Rs. 2.5 million and Rs. 3.1 million. The booking amount, as per the automaker itself, is Rs. 1 million for the base variants and Rs. 1.2 million for the Aspire variants.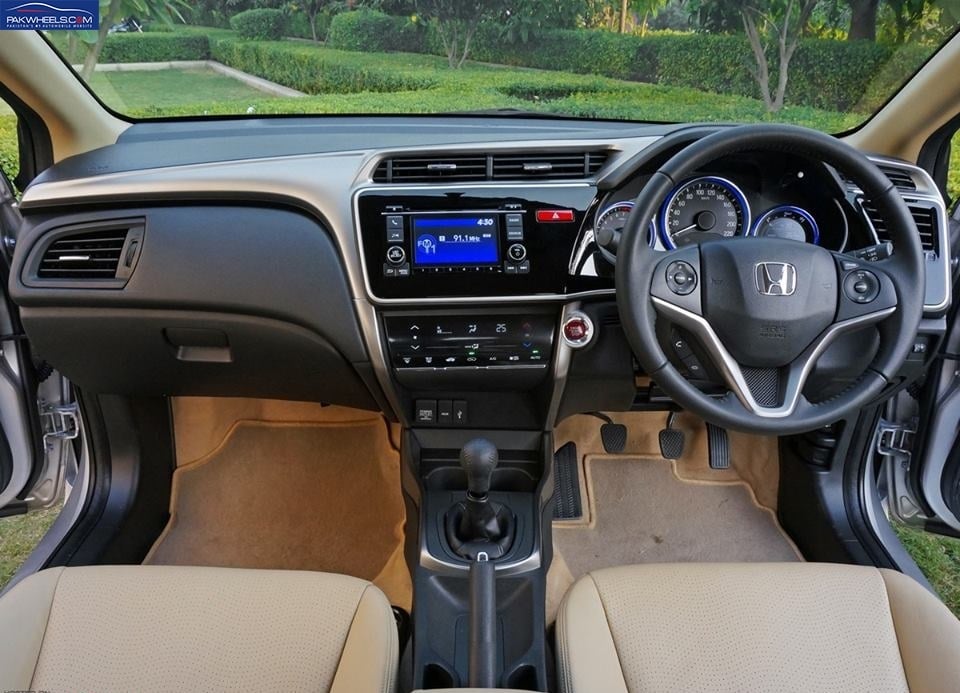 t is still being debated among the car community as to whether or not the 6th generation Honda City would be worth the value or not. The main reason for that debate is that the 6th generation Honda City has been discontinued in several countries to make way for the all-new 7th generation Honda City.
Pakistani car buyers are becoming educated and well-informed these days, having awareness of the trend of generation-old vehicles being launched in the country which explains the mild degree of excitement among the masses for the launch of the 6th generation City in Pakistan.