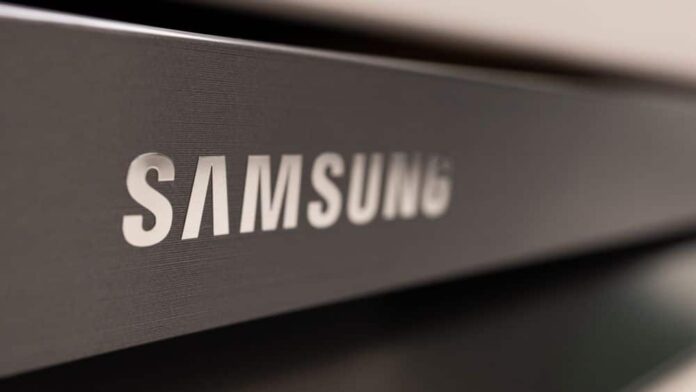 Samsung Electronics, in collaboration with R & R Industries, is setting up a television line-up facility in Karachi, according to the Adviser for Commerce and Investment to Prime Minister Imran Khan, Abdul Razak Dawood.
"I have been informed that Samsung Electronics is in the process of establishing their TV line-up plant in collaboration with the R&R Industries at Karachi," Dawood tweeted.
He added that the South Korean technology giant's plant would become functional in the fourth quarter of 2021. The facility is expected to produce 50,000 units per year.
Dawood added, "This is a vindication of MOC's "Make-in-Pakistan" policy for industrialization via rationalization of input costs and other incentives."
The Ministry of Commerce's (MOC) "Make-in-Pakistan" policy aims to encourage import substitution, development and promotion of local businesses, and generate value-added exports.
"The desired result will be a balanced current account, enabling Pakistan to regain its financial sovereignty," the MOC states regarding the policy on its website.
Samsung also announced that it had entered into an agreement with Lucky Motor Corporation to start local production of its mobile devices in Pakistan. It expects to start production in December.Other technology companies that are manufacturing in Pakistan include Tecno, Infinix, Itel, Vivo, Oppo, and Realme. In addition, Nokia was scheduled to start production in September.
Pakistan's local production of mobile phones outstripped in the first half of 2021. Local production stood at Rs. 12.27 million from January to July 2021, while mobile phone imports came in at 8.29 million, according to a report of the Pakistan Telecommunication Authority (PTA).