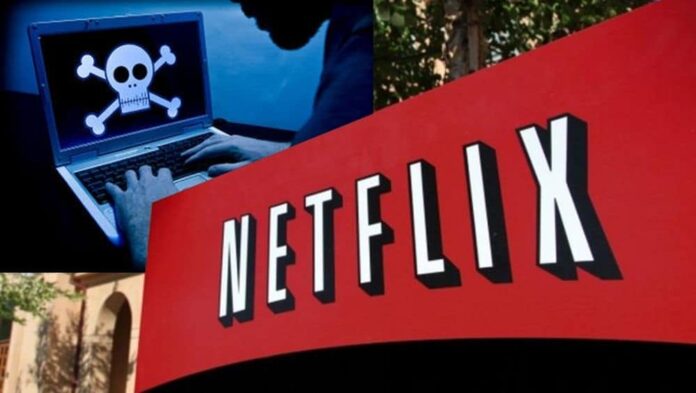 Netflix is now available for free for Android users in Kenya. The streaming service has started offering a free tier in the country that offers one-fourth of the paid content at no cost.
It does not even give you ads or ask for payment options on sign-up. A new user simply has to add their email and password and confirm that they're over 18 to start using Netflix for free.
Of course, there are also a few limitations to the free tier. It is only available on Android devices and free users cannot download an episode for offline viewing or cast shows or movies to a TV. Further, you only have access to one-fourth of the content normally available to paid users.
Netflix hopes that the free tier will entice people into paying for the service. Netflix Director Cathy Conk said:
If you've never watched Netflix before — and many people in Kenya haven't — this is a great way to experience our service.
A Netflix spokesperson revealed that they're launching the free tier in Kenya first to gather information on how effective it is in gathering potential customers. He added that we may see the free tier make its way to other regions in the future.
Also Read