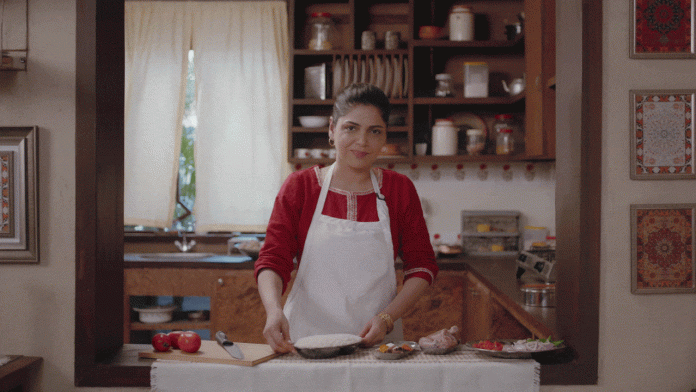 If you open a video streaming platform on the internet now, there is an 85% chance that the first video you land on is uploaded by a content creator who was enabled by the internet. Being mindful of the insight, Jazz has created a stellar campaign that emphasizes the avenues of opportunities that an internet connection opens for its consumers.
In the recent campaign from Jazz, we see the underlying idea of Jazz being your friend, mentor and it highlights through a series of emotional TVCs and DVCs how Super 4G, like a real friend, has always pushed the customers to explore their true potential and enabled them digitally to go an extra mile in showing their talent to the world.
This campaign is an emotional roller coaster ride for the viewers as it depicts the beautiful relationship between a shy, timid mother and a young, proud millennial son who is adamant about sharing his mother's cooking skills with the world.
The ads show how with the help of Jazz Super 4G, the son helps his mom realize her talent as a chef and brings it forward for the world to see. With the help of Jazz and motivation from her son, the mother enters the digital world, starts her own cooking channel, and transforms into a super confident person.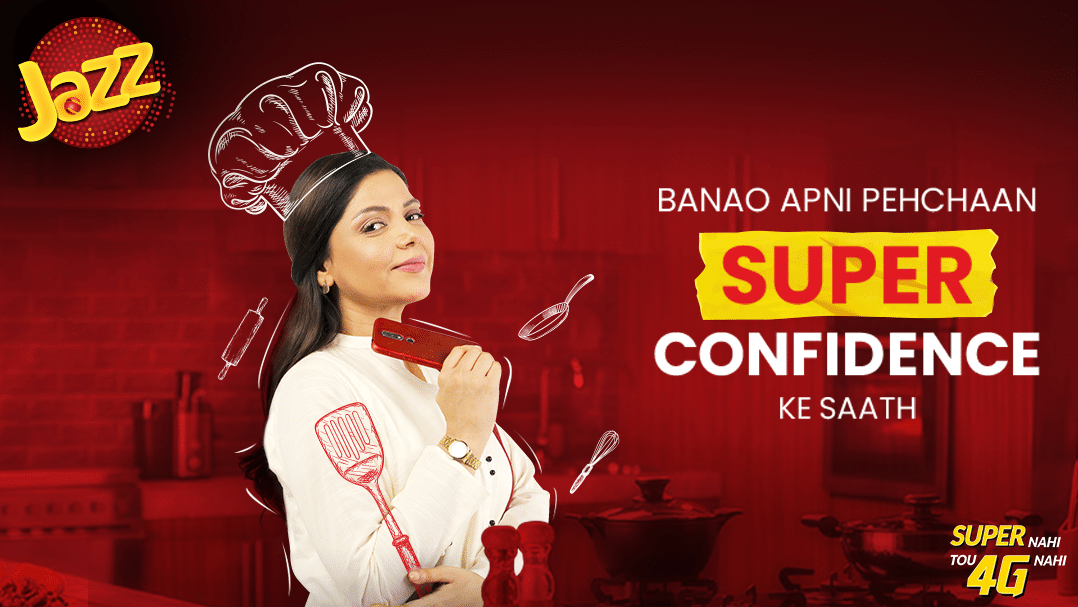 It's refreshing to see how all brands are striving to use real human insights and build a connection between the digital and real world. It is indeed true that the internet has the power to transform the lives of many individuals as shown in the current campaign which is designed around the idea of instilling super confidence, no matter what you want to do.
With the current customer base of over 68 Million, the aim of Jazz is to enable its consumers to use their optimum potential and be the leaders of their life.