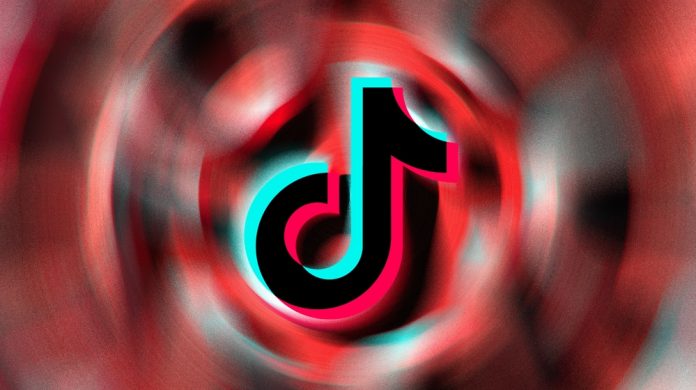 The Islamabad High Court (IHC) has issued notices to the Chairman of the Pakistan Telecommunication Authority (PTA), the Secretary of the Ministry of Information Technology & Telecommunication (MoIT&T), and other concerned officials in a petition challenging the ban on TikTok.
The notices were filed under Article 199 of the Constitution of Pakistan to prompt the Secretary of the Cabinet Division, the Secretary of the MoIT&T, and the PTA to appear before the court in response to the petition.
The petition was originally filed under the IHC regulations by a citizen who had argued that the PTA had blocked the video-sharing app without issuing a proper order to the local user base.
Chief Justice IHC, Athar Minallah, heard the case and served notices to the aforementioned respondents before adjourning it to 6 August.
TikTok has been on a roller-coaster ever since it joined Pakistan's local video-sharing space. While the application itself does not promote immorality in any way, the posting of objectionable content on it by local users had prompted the concerned authorities to take action against it.