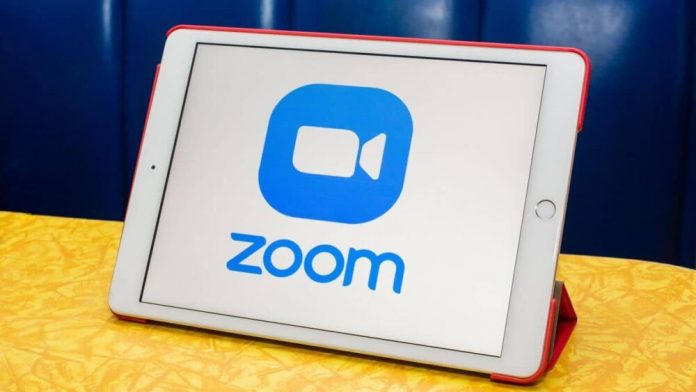 Zoom has become one of the most popular video-chatting apps in the wake of the COVID-19 pandemic. Naturally, the app has been introducing new features every now and then and the streak still continues.
Zoom is now acquiring a German startup called Karlsruhe Information Technology which specializes in machine learning-based real-time translation. Zoom will be using this to bring real-time translation to its own platform.
The German startup is also called Kites and it consists of a dozen researchers related to the Karlsruhe Institute of Technology. Zoom has not mentioned any financial details of the deal but did say that the acquisition would help bring machine translation features to the app.
The company also said that they will be setting up a research and development center in Germany following the acquisition.
Velchamy Sankarlingam, president of product and engineering at Zoom said:
We are continuously looking for new ways to deliver happiness to our users and improve meeting productivity, and [machine translation] solutions will be key in enhancing our platform for Zoom customers across the globe
This development should help Zoom keep up with its rivals including Cisco, which recently added machine translation to its Webex software.
It is unclear when Zoom will add live translation to its app, but we expect to hear official information in the upcoming weeks.