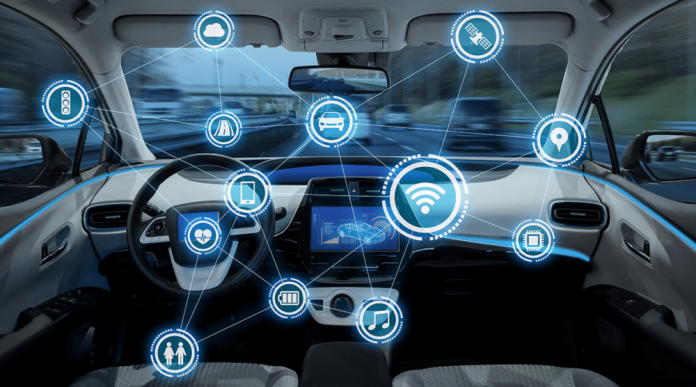 Ninety automotive and IT companies will form a consortium in Japan to protect cars from cyberattacks. They will share automotive software details to root out flaws and prevent hijacking and data theft.
The consortium includes the automotive manufacturers Toyota and Nissan; parts manufacturers Denso and Panasonic; and the Information Technology (IT) companies Microsoft Japan, NTT Communications, Trend Micro, and Sompo Japan Insurance.
Autonomous vehicle parts like engines, motors, and brakes are electronically controlled and the data on their operational statuses are shared over the internet. A loophole in the software is interceptable by an external operator and thousands of such loopholes are detected by manufacturers each month. The consortium aims to address this matter by providing a weekly update for the software.
Automotive manufacturers are currently spending $1.8 million to $2.7 million annually to outsource this research. The consortium will reduce the burden on small manufacturers and will improve the efficiency and reliability of the Japanese manufacturers.
Furthermore, the UN Economic Commission for Europe has adopted guidelines that require manufacturers to improve vehicle security against such threats. Japan's Ministry of Transport has also revised its law in accordance with these guidelines and cars sold after July 2022 in Japan must meet these guidelines.