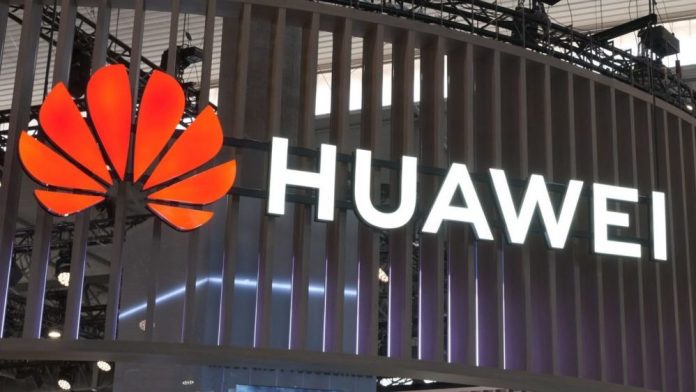 Since last year, Huawei has been facing a lot of issues due to the US-China trade disputes, however, despite the difficulties, the Company has managed to keep its position as the 2nd largest smartphone company in terms of sales.
Based on a recent report, The Chinese Company has placed an order for more than 50 million 5G smartphones with Foxconn, a smartphone manufacturing and assembly plant. The number seems pretty ambitious but considering the Company's sales in Q3 2019, it looks like the right decision.
Overall, smartphone sales in the third quarter of 2019 declined, however, Huawei was an exception. Despite all the troubles, the Company recorded double-digit growth in its sales which was pretty surprising. Huawei is one of the five smartphone manufacturers that saw double-digit growth in the sales of its smartphones.
The Company, on the other hand, is still facing issues with the US government. The government is currently issuing licenses to vendors and reportedly, around 300 licenses have been filed until now. Based on reports, more than half of the licenses have been rejected while others have been approved. Microsoft also recently filed a license that was approved, which is why they were allowed to supply Windows 10 as an operating system to Huawei laptops.