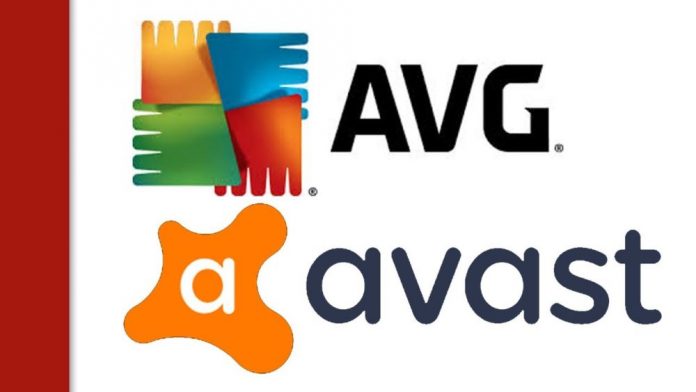 Avast Online Security, AVG Online Security, Avast SafePrice, and AVG SafePrice extensions have been removed from Mozilla Firefox and Opera due to their harvesting of user data.
In October this year, Wladimir Palant, Adblock Plus extension developer, posted an extensive report labeled 'Avast Online Security and Avast Secure Browser are spying on you' on his website.
The developer, in his report, stated that while the extension is active, it constantly receives anonymized data that allows the extension to reconstruct the user's web browsing behavior and web browsing data.
While in dialogue with ZDNet, the Avast Spokesperson said:
The Avast Online Security extension is a security tool that protects users online, including from infected websites and phishing attacks … It is necessary for this service to collect the URL history to deliver its expected functionality. Avast does this without collecting or storing a user's identification. We have already implemented some of Mozilla's new requirements and will release further updated versions that are fully compliant and transparent per the new requirements … These will be available as usual on the Mozilla store in the near future.
However, what Palant found was contrary to the statement. The extensions were sending the following data to Avast servers.
The full address of the page visited.
The page titles.
Address of the referrer page.
The identifier for the window.
Tab ID loading the page.
User's method of getting to the page to the page (bookmark, typed address, etc.).
Whether the page has already been visited by the user.
Country code.
Two different unique user IDs
Browser type.
Operating system used and its version number.
The IP address and a hardware identifier.
Harvesting user data, whether it is in an anonymized way or not, does not justify it. Palant believes, Avast has been using clickstream data mechanism from Jumpshot that was acquire by Avast in 2013.
If you have any of the above-mentioned extensions activated, deactivate them and uninstall them if you don't want all your browsing data to be harvested. Chrome has not yet addressed the issue.
It is advised that you refrain from using Avast Secure Browser since it has the online security extension running in the background at all times.