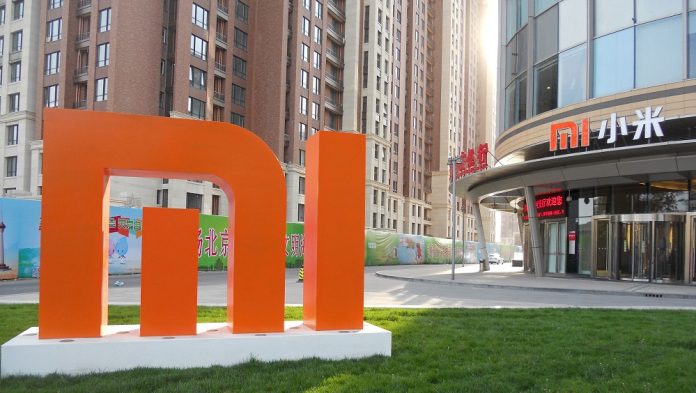 At the ongoing World 5G conference in China, Xiaomi's CEO Lei Jun announced that the company has been working on the construction of its 5G smartphone factory for a while now. The plant is currently in its last stages of development and is expected to start making smartphones by the end of this year.
According to Lei Jun, the flagship plant covers 187,000 square meters and will have the ability to build 60 phones in a minute i.e. over 30 million units in a year. If the claims are true, this plant will be 60 percent more efficient than traditional smartphone factories.
Xiaomi's phone factory is being constructed in the Beijing Economic and Technologic Development Zone and will only be used to manufacture flagship 5G smartphones. It will not only improve the company's overall production efficiency but will also be home to several 5G laboratories and cloud services.
Lei Jun also said that the plant will manufacture 1 million smartphones initially which is much lower than the plant's capacity. However, this is just the first phase, production will ramp up in the next few months. The plant will allow the company to schedule flash sales more frequently and will allow the Chinese phone maker to place more smartphones on the market.