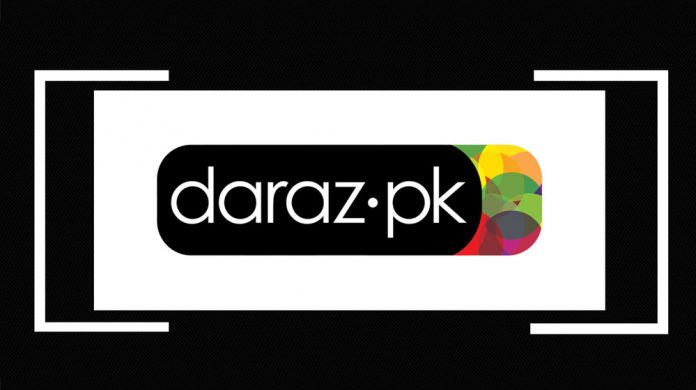 A consumer court in Sindh has slapped Pakistan's leading online retailer, Daraz.pk, with a fine of Rs. 65,000 after it lost a case against a woman customer.
Dania Kashif, a resident of Karachi, had filed a complaint against Daraz under Section 26 of the Sindh Consumer Protection Act, 2014.
The girl contended that she had ordered a Play-Doh DohVinci for Rs. 7,795 earlier in November. But, the product she received in a sealed parcel was dry and in bad condition.
She also mentioned that instead of the price on the box, Rs. 6,730, she was charged Rs. 7,795 from the online store.
Dania maintained that she went through 'severe stress, agony and mental infliction' when her complaint on Daraz's helpline was not entertained.
During the hearing, the defendant tried to turn the case on technical grounds. Daraz's lawyer argued that the claim was filed after the statutory period of 30 days.
He also informed the court that the complainant, when ordering the product, agreed to the company's terms and conditions, which clearly say that the defendant was not a party to the contract with either the seller or any other third party.
After hearing both sides, the judge, Mukesh Kumar Talreja, ruled the case in favor of the complainant and directed Daraz.pk to pay Rs. 50,000 to the claimant in damages and compensation. The defendant will further deposit a fine of Rs. 15,000 in the government treasury account.
Moreover, Daraz was also directed to replace the product in question with a better quality one without charging any additional amount.
Judge Talreja also asked the online retailer to improve its services as per global standards.
Ehsan Saya, Managing Director – Daraz, had this to say on the matter:
"We value the feedback we get from our customers and internalize the importance of customer satisfaction. Every seller that signs up on Daraz is educated thoroughly on the importance of selling high quality products and offering an exceptional customer experience. Sellers who do not uphold our values and stringent quality standards are either financially penalized or temporarily / permanently delisted from selling on Daraz. In light of the recent feedback, we will also be tightening our seller policies and increasing penalties for non-compliance by sellers. We understand that there are times when our customers are not happy with their purchase, and in order to uphold our value of customer commitment, we offer a 100% refund on damaged or incorrect products."