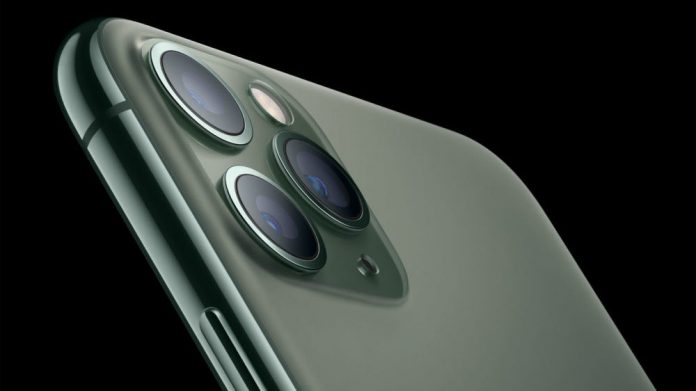 Apple, in order to compete with other smartphone manufacturers on the market, will reportedly change its launch strategy by 2021.
According to a report by CNBC, J.P. Morgan analysts have predicted that the Cupertino will change its launch strategy and will shift to launching iPhones twice a year from 2021. This will give the Company more flexibility when it comes to changing its products. It will also help it compete with other smartphone makers like Samsung who launch two different flagships twice a year and release other mid-range smartphones throughout the year. Currently, Apple launches a new smartphone lineup only once a year.
Samik Chatterjee, J.P. Morgan analyst, said:
Based on our supply chain checks, we are expecting a strategic change in the launch cadence with the release of two new iPhone models in 1H21 followed by another two in 2H21, which will serve to smooth seasonality around the launch.
2020 iPhones
Apart from the change in launch strategy, analysts are expecting Apple to launch a total of four iPhones in 2020. All of them will most probably support 5G and will come with OLED displays. However, they believe only two of the four models will come with support for mmWave technology.
Among the four 2020 iPhones, one is expected to be built around a 5.4-inch display, two are expected to feature a 6.1-inch, and the maxed-out variant might come with a 6.7-inch screen. Analysts believe that the smartphones will also come with the dual cameras with World facing 3D sensing, Dual cameras with no works facing 3D sensing and sub-6GHz support.