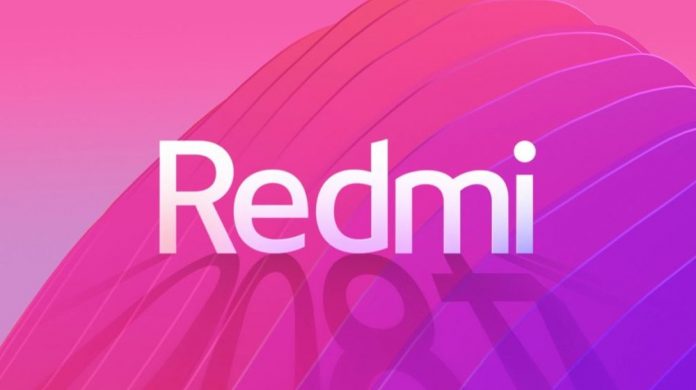 If we look back, Redmi has been slowly and gradually strengthening its hold on the market one product at a time. Now, the Company is ready to move a step forward and expand its product portfolio, according to the Company's General Manager and Vice President of Xiaomi Group, Lu Weibing.
In the statement, he said that the Brand has adopted a "1+4+X" model, where 1 refers to smartphones, the Company's main commercial product, and the number '4' refers to Smart TVs, Notebooks, Routers, and Smart Speakers. He did not explain what the "X" stood for though.
He also explained that Redmi has already launched a smart TV and a few laptops under the brand's name and is currently gearing up to launch routers and smart speakers. He confirmed, both products will debut with the Redmi K30 lineup next month and both products will be priced based on the Company's aim to offer the best value for money.
Mr. Weibing is a true believer of 'interconnected devices' and believes that most of the household appliances will soon be replaced by smart home products based on AIoT platforms. He believes this will not only improve the overall quality of life but will also make things reliable, easy and convenient.
For the uninitiated, AIoT refers to Artificial Intelligence and the Internet of Things.