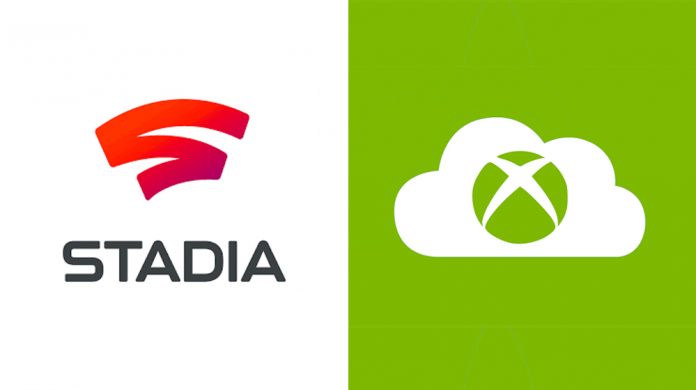 Earlier this week, Google launched its ambitious Netflix-like gaming service and from the looks of it, it was not ready for primetime.
Google launched its first-ever gaming service dubbed Google Stadia on 19th November and it does not require you to buy a new gaming console, rather the games are streamed directly to your device via a Netflix-like service.
What is Stadia?
Unlike gaming services from other companies like Microsoft, Nintendo and Sony, no additional hardware is required with Google Stadia. The processing and inputs are handled in the cloud i.e in Google's data centers.
Unfortunately, it is not as simple as it seems. The concept, in reality, is much more complex. Even though Google claims that the service is available "across desktops, laptops, TV, tablets, and phones" the only way to activate it is by paying for a $130 hardware bundle. This bundle only includes Google's gamepad and a Chromecast Ultra. The cherry on top is, only pixel smartphones are supported (starting from pixel 2).
When asked about support for other Android and iOS devices, Google's product lead Andrey Doronichev said:
Oh man, I wish I knew. The truth of the matter is that we want Stadia to run on every screen eventually. Android and iOS and whatnot. We're starting with Pixel this year. I hope to learn a bunch, make it great and start expanding to more devices next year.
Stadia Launch
As Piers Harding-Rolls, head of games research at IHS Markit puts it, the muted stadia launch was more of a public beta test. According to him, the real test will come next year when the Netflix-like service starts competing with video game consoles like the New Xbox and PlayStation 5. He said:
It is not at the moment a challenger to console companies or PC gaming. At this stage, it is really about getting the product into the market and into the hands of consumers.
Google is just trying to establish its foothold in the market since just like the movies and music industry, the gaming industry is also slowly shifting from physical hardware to digital downloads and streaming.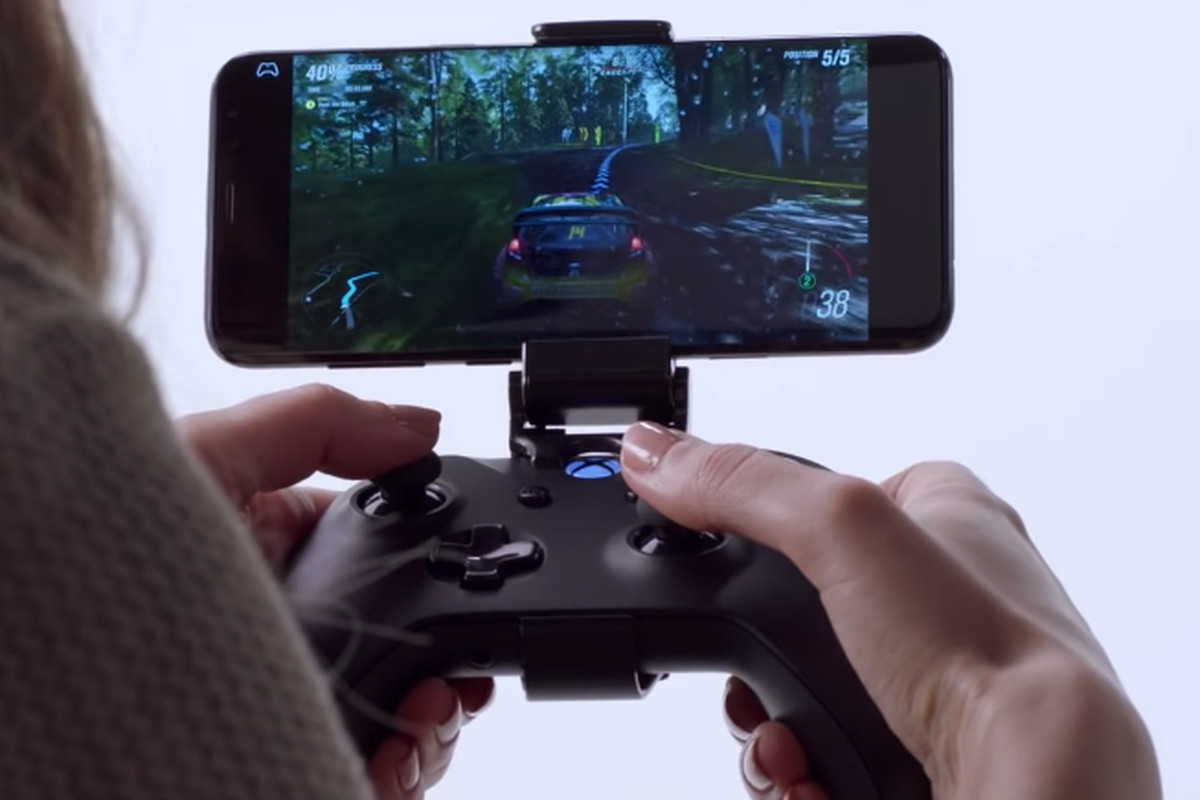 The launch has been termed as 'A Technical, Conceptual Disaster' by Forbes. The service is not only missing features but also comes with a small list of games on contrary to what was claimed at the start. Google promised games in 4K 60 fps which was one of its key selling features but a number of gaming platforms have confirmed that the games are running in native 1080p or 1440p and are being upscaled to 4K. Users are not happy with the way things are going.
Stadia Vs. Microsoft's Project xCloud
Currently, no less than five major companies are working on and testing their cloud gaming services. Microsoft is one of them. Its Project xCloud just entered beta tests a few weeks ago. Where Google's stadia is launched with ambitions to eliminate the need for gaming consoles, Microsoft's Project xCloud has been designed to supplement the Company's existing hardware business.
As mentioned, stadia comes with a list of drawbacks, one of which is the $130 investment required at the start. On top of this, users are expected to buy games to expand their portfolio. Moreover, the number of streaming devices is also relatively limited.
According to reviews, the build is stable but the overall playing experience does not match that of a gaming console. The inputs are slightly delayed and as mentioned, the streaming quality is lower than what was promised. What most players are concerned about is that the service does not come with features that allow users to play with each other and communicate via the platform.
Google is basically asking buyers to invest in the service instead of buying a gaming console. Where the whole concept is pretty attractive, stadia services are nowhere near to services provided by gaming consoles. According to business insider, "Google is essentially asking gamers to start over from scratch when they come to Stadia — you have to build a new friends list and buy a new collection of games in exchange for having portable access to your games".
Moving on to Project xCloud, the service brings new players into their existing Xbox ecosystem. It will not only be a lower-cost entry for gamers who only have a smartphone but will also have support for all Android devices. Players who already have an Xbox console can also stream games directly from their home console. The new service has already been incorporated into the Xbox Live network so that the players can use their existing profiles.
Even though Project xCloud is far from being the best streaming service, it is not designed to eliminate gaming consoles rather, it is designed to complement them. The application will give users access to dozens of exclusive and free games. According to the company's VP, Microsoft does not want to bring 4K streaming to phones and is instead more interested in launching the experience for a wider audience.
Apart from Google and Microsoft, Sony, NVIDIA, and Electronic Arts are also working on their own game streaming services. However, it is not about the competition between these companies, it is more about who launches a better business model.