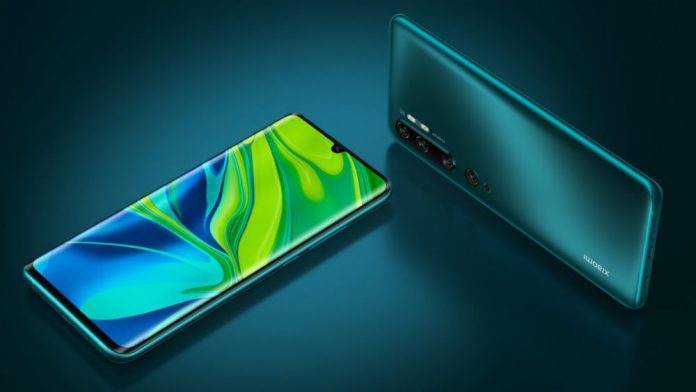 The Xiaomi Mi Note 10, known as CC9 Pro in China, is currently titled as "the new camera king". Reviewers claim that it outperforms the previous camera king, Huawei P30 Pro, and is on par with the likes of the iPhone 11 Pro.
However, Xiaomi does not plan on stopping there and is allegedly working on a new camera beast that will not let the Mi Note 10 hold its title for long.
Digital Chat Station, the credible Chinese tipster on Weibo, claims that Xiaomi has a new camera-focused phone in the making which will allegedly outclass the Mi Note 10. He did not leak any details on this mysterious phone but did add that the new camera technology will be teased at Xiaomi's AIoT event this month.
Rumors also claim that Xiaomi will be using one of Samsung's camera sensors again for this upcoming mysterious phone.
Xiaomi has several phones waiting in queue to be announced. Its sub-brand Redmi is yet to announce a successor for the incredibly well-received Redmi K20 Pro. The Mi Mix 4 is also being kept under wraps, or it just might be a Mi Note 11 that Xiaomi is planning to crown as the next camera king in 2020.