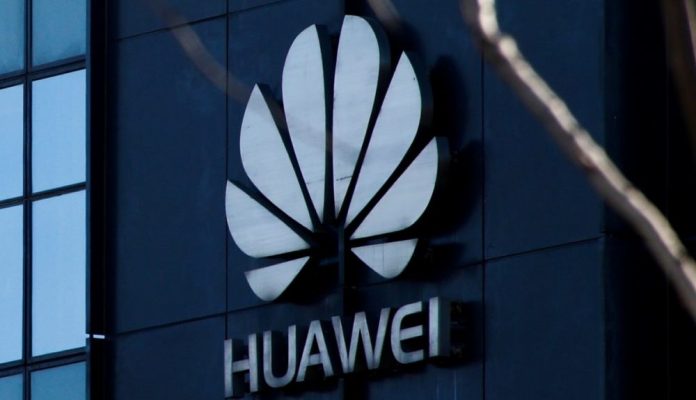 The US Commerce Department is expected to extend the trade ban waiver on Huawei by another 6 months.
Huawei was originally banned from all types of trade with American companies after getting blacklisted. The Chinese tech giant was then granted a 3-month ban waiver for limited trade with its American equipment suppliers. Later, it was refreshed once more and now it is expected to be granted once again for a period of 6 months, say the people familiar with the matter.
The ban waiver allows Huawei to perform a limited amount of dealings with American companies such as supplying existing network equipment and software updates to existing Huawei devices.
A spokesperson from the US Commerce Department declined to comment on the matter.
Commerce Secretary Wilbur Ross admitted that several American telecommunication providers depend on Huawei's equipment and their business will suffer significantly if the trade halts. Resuming the waiver will also let Huawei obtain American technologies and continue supplying to its local customers.
On the other hand, the remission does not cover major transactions between Huawei and dominant chip manufacturers such as Qualcomm, Intel, Micron, etc. The British chipmaker ARM, however, can continue their correspondence with Huawei for their existing and future smartphones since their technologies are not of American origin.
Going forward, this only means good things for Huawei since the Commerce Department is also expected to start granting exemption licenses to American companies soon.