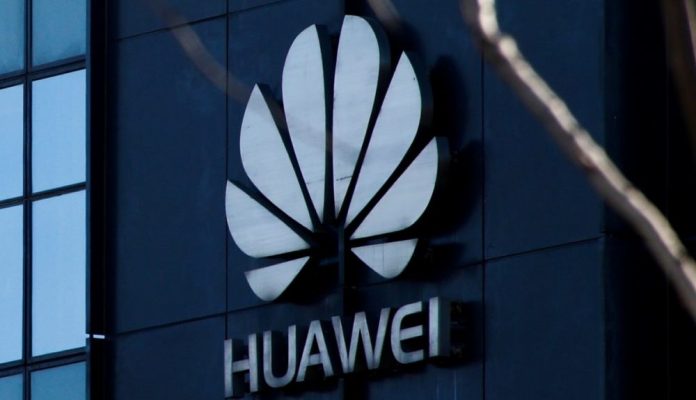 The US trade ban has been a major obstacle for Huawei this year. The Chinese tech giant was faced with the danger of losing its hardware and software backing, which not only threatened sales but the company's reputation in the US as well.
However, despite growing distress, Huawei has projected accelerating growth and will be rewarding all loyal employees for working hard in the face of the ban. Huawei will reward a total of 2 billion yuan ($286 million) in bonuses to over 190,000 employees across 170 countries. Employees with no security violations and a performance rating above C will be eligible to receive a bonus based on their salary.
As mentioned before, Huawei has shown undeterred performance throughout the US ban. Even though its latest smartphones faced limited international availability, its Q3 financial results displayed robust performance in smartphone shipments. Huawei managed to maintain its spot as the second-biggest smartphone company in terms of sales.
Better yet, the US Commerce Department is expected to start issuing exemption licenses to American companies willing to resume trade with Huawei. Hundreds of companies have already applied for licenses and Google happens to be one of them, meaning that Huawei smartphones will soon recover support for Google apps and services.
Additionally, British chip architecture company ARM is also going to continue dealing with Huawei since its technologies do not originate from the US.