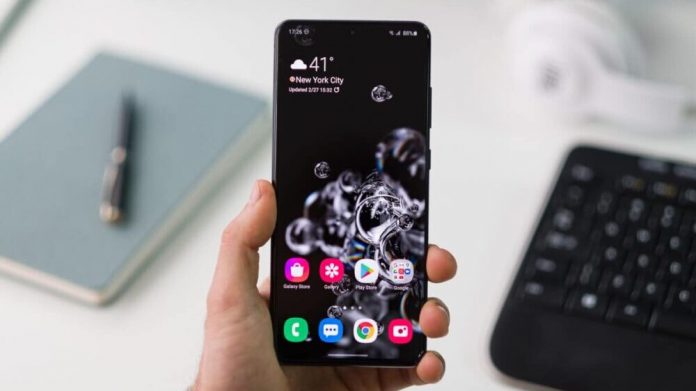 Reports about an early launch of the samsung series are making rounds on the internet for a while now. It was a surprise since Samsung doesn't usually deviate from its annual launch timeline.
However, according to a recent report by Reuters, Samsung plans on grabbing some of Huawei's market share with the early launch.
It is not a secret that the Chinese Smartphone maker Huawei is going through a challenging time with all the sanctions imposed by the US government. Due to a lack of suppliers, the company will allegedly run out of components sometime early next year, leaving the company vulnerable. Hence, company rivals, mainly Samsung, Xiaomi, and Oppo, are looking to gobble up some of its market shares.
The early arrival of the Samsung Galaxy S21 series will also shorten the gap between the release of the iPhone 12, which came a month later than usual.
However, with the new US president elected, things might change for Huawei. Suppliers of smartphone components in South Korea are reportedly hoping that the Biden administration will ease some of the trade restrictions against Huawei, but we are not sure that this will happen