The N95 was one of the most popular classics by Nokia back in the day. It was a complete Smartphone before Android and iOS with a slide-out keyboard and media buttons, an OS rich with apps and multitasking, and a camera clearly ahead of its time.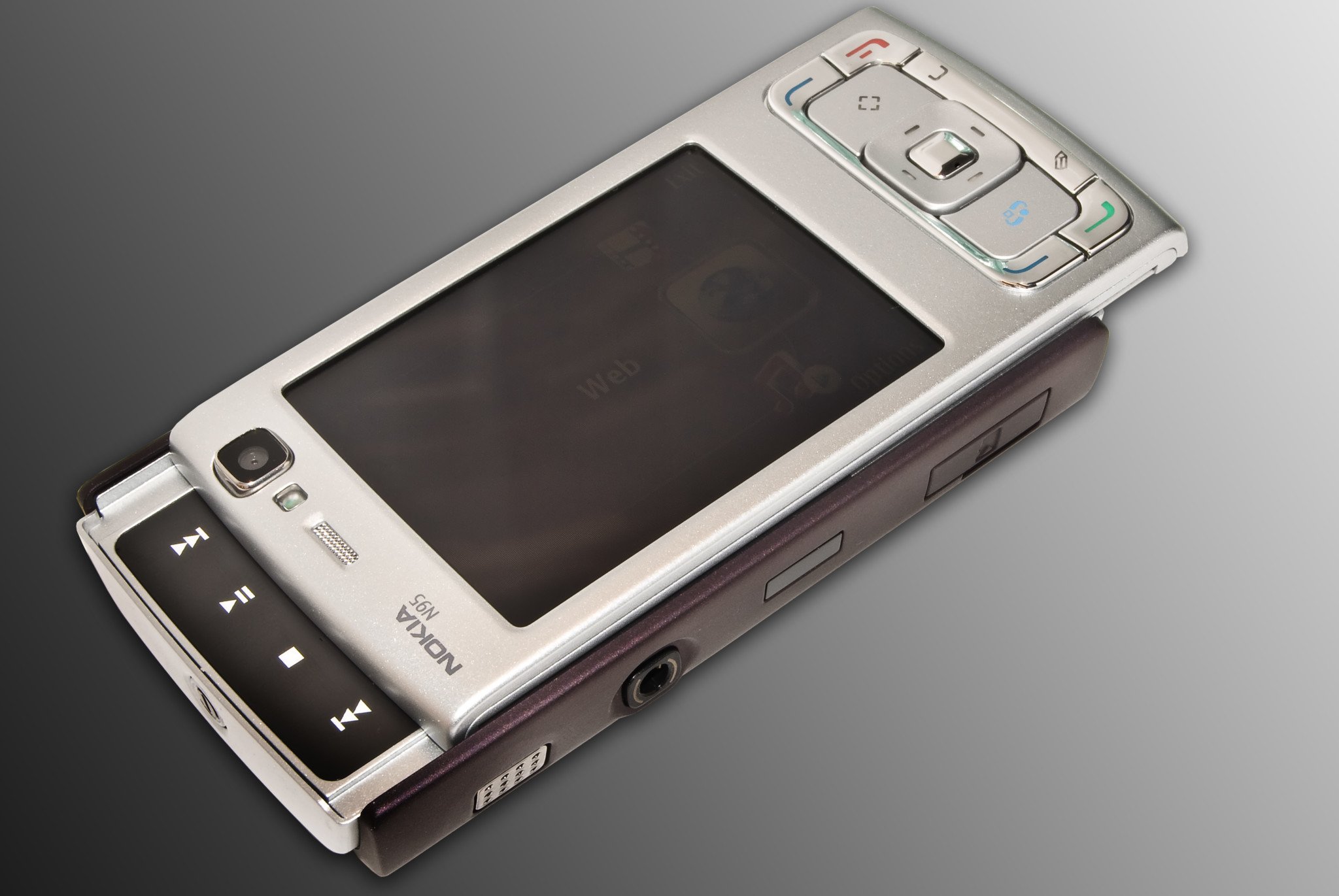 More recently, Nokia revealed that they almost remade the N95 as a modern smartphone, but ended up canceling it. However, they sent a prototype to a YouTuber MrMobile who showed off the modern Nokia N95 that never became a final product. Check it out in the video below.
The prototype of the new N95 looks exactly like HMD's latest Nokia Smartphone with a donut-shaped camera on the back featuring three lenses just above a fingerprint sensor. However, the twist here is that there is a ring around the primary camera that can be pulled out to act as a phone stand so it can be propped up anywhere for watching videos.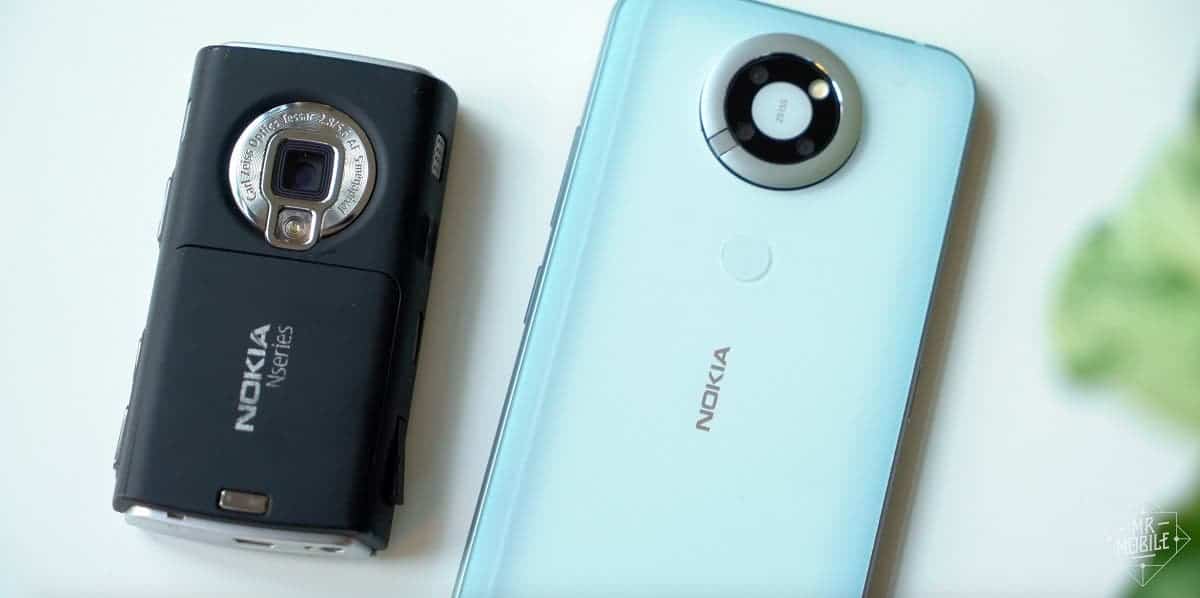 Additionally, the display of this phone can be slid sideways to reveal a long speaker grille as well as a wide-angle camera, an ultrawide angle camera, and a spotlight type LED flash.
There are no other details or known specs about the phone as it was completely abandoned years ago, but judging from the prototype, it would have definitely made headlines across the internet.