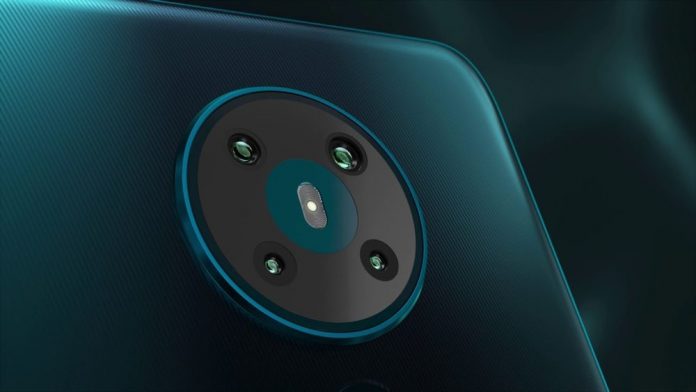 Nokia's first 5G smartphone, dubbed the Nokia 8.3, was unveiled in March this year. However, it was released in only a few markets around the world. When it comes to launching their Smartphones to different markets for sales, Nokia is one of the industry's laziest manufacturers.
Around eight months after the launch, the company is now pushing the same Smartphone under the name Nokia 8 V 5G UW to other markets as well. The UW indicates support for the mmWave network.
The company has not announced this news officially. However, recently Nokia's official YouTube account accidentally posted a countdown timer to a live stream that would take place on November 9. The timer was promptly taken down.
Moreover, the company has not announced that the Nokia 8 V 5G UW is a rebranded Nokia 8.3. Nevertheless, since that is the company's only 5G supporting handset till now, this only makes sense.
Experts believe the two smartphones will not be completely identical. There might be a few tweaks here and there in the specifications department
Since Nokia promptly took down the video, we are unsure what the live stream has in store for us. More details will be revealed next week.