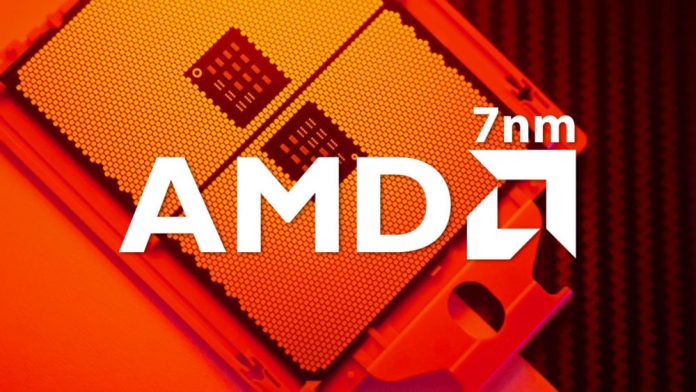 AMD has made $1.8 billion in revenue in Q3 this year, which is the highest quarterly revenue the company has reported since 2005. This is an improvement of 9% from last year and 18% compared to the last quarter.
These soaring numbers were driven by AMD's 7nm lineup including the 2nd Generation EPYC, 3rd Gen Ryzen CPUs and also from the Radeon RX 5700 GPU series.
Most of it came through AMD's 7nm Ryzen 3000 series that brought in so much demand that the company was having a hard time keeping their products on the shelves. This lead to a significant increase in revenue for the client division (desktop PC chips), which was 36% higher than last year. This number was slightly constrained due to the shortage.
AMD also claims that they managed to capture more desktop market share this quarter.
AMD's EPYC processors are targeted at servers and embedded system markets. Their 7nm lineup finally started selling in full volume this quarter, generating 50% more sales than the last quarter. However, the company's custom silicon business bore down the overall results quite a bit due to lower sales. This resulted in a decrease of 27% year-on-year, and 11% decrease from last quarter.
The Radeon GPU business also performed well with the introduction of 7nm chips. It allowed AMD to slowly rack up average selling prices, but there was still a quarterly decline. The company blames this on lower data center GPU sales.
Overall gross profit margins increased with a 3% year-on-year gain, which was the best in 7 years.
Looking ahead, AMD expects the revenue figure to reach around $2.1 billion in Q4 2019, which would be about 48% higher than last year. Considering how well the company's 7nm lineup is performing, these expectations do not appear to be far fetched at all.