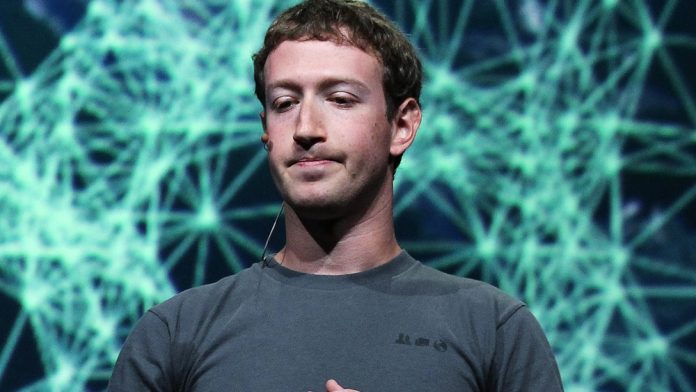 A recent audit report summarizing two years of investigation into Facebook's policies and practices led by civil rights experts Laura Murphy and Megan Cacace slams Facebook for failing to address issues such as discrimination, online hate adequately, and promoting inclusion.
Over the past month, scrutiny over Facebook's policies around hate speech, misinformation, and civil rights have intensified sharply, prompting an advertising boycott backed by 900 major companies.
Unsurprisingly, the audit report points at CEO Mark Zuckerberg's repeated defense of free expression on Facebook used to explain the company's refusal to fact-check political ads.
According to the report, the social media giant has made:
Vexing and heartbreaking decisions with real-world consequences that are serious setbacks for civil rights.
It calls the company's approach "too reactive and piecemeal." The authors do acknowledge that the platform has made improvements in the past. However, Facebook's decisions have effectively set it on a "seesaw of progress and setbacks." Hence, the changes are "inadequate" to the overall cause.
The auditors have also flagged the prevalence of misinformation around voting ahead of the November election and questioned why Facebook has failed to grasp the urgency of the matter. At this point, the authors were referring to Zuckerberg's controversial decision to leave posts made President Donald Trump online, which spread misinformation about mail-in voting.
In the end, the authors have advised Facebook to come up with a "stronger interpretation" and enforce its voter suppression policies. Moreover, they have asked the platform to direct more resources towards addressing organized hate on the platform, addressing issues of bias and discrimination in its algorithm.