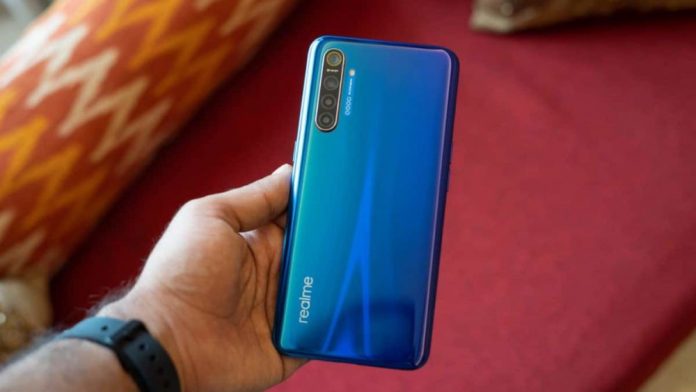 Following the ill-fated Galaxy Note 7, safety measures in Smartphones have increased significantly to a point where device explosions have now become a rare occurrence. However, one such rare case has been reported in India where a Realme XT exploded within 24 hours of purchase.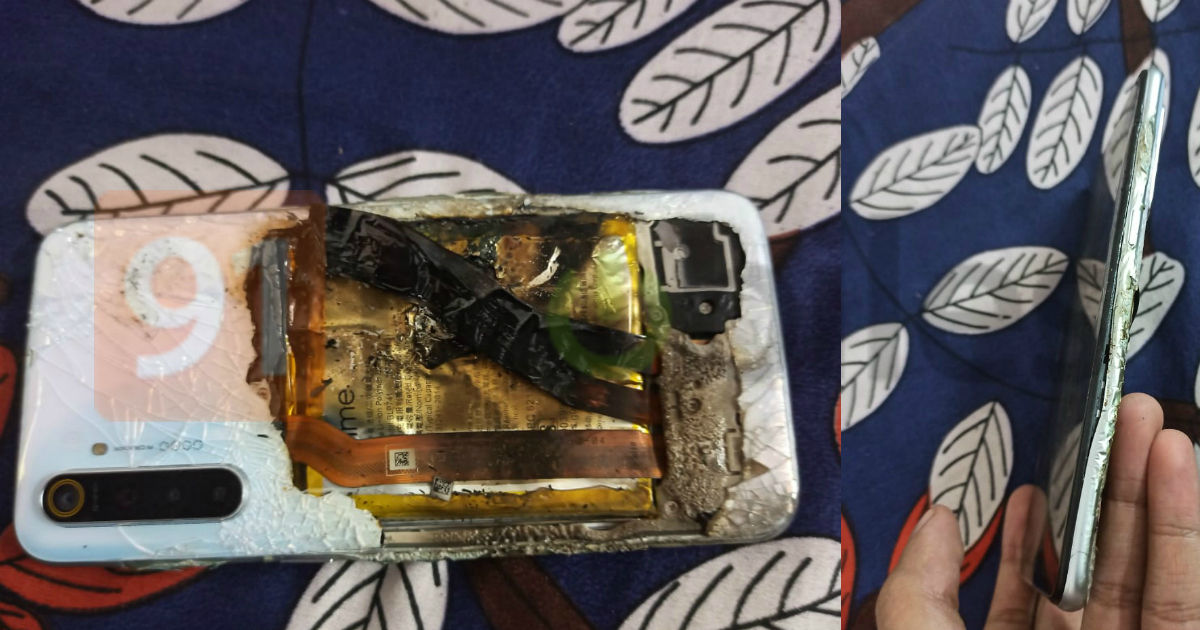 The owner said that the phone exploded while it was left to charge overnight using the official charger that came in the retail box. Realme India has denied this claim saying that the explosion was caused due to an "external force" that ended up puncturing the battery and the phone catching fire.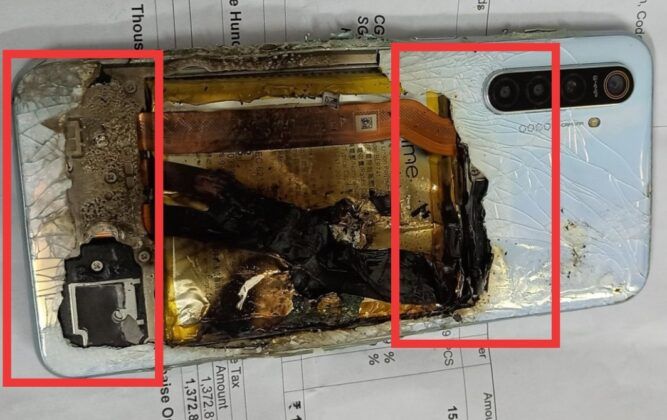 However, the owner of the device Roshan Singh accused Realme of inaction, claiming that when he shared images of the burnt device, a Realme representative concluded that the explosion occurred due to an external force without actually examining it. No physical examination or inspection was carried out, but after complaining on Twitter, Realme assured Roshan that action will be taken.
The promise has not been kept by Realme thus far.
Sadly, we have seen similar cases before with Xiaomi devices catching fire in India and the company refusing to accept liability, claiming that the phones burned down to "external reasons". It is still unknown whether the owners received refunds or replacement units.