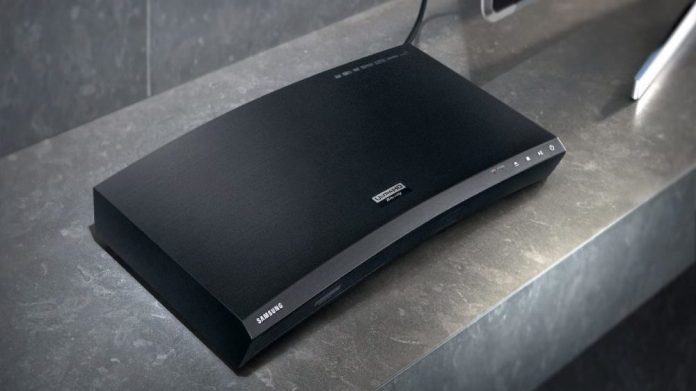 Samsung Blu-ray player users around the world are complaining that the players have suddenly stopped working. Where some say that the players are stuck in an infinite boot loop when being turned on, others are reporting that the device is making buzzing noises similar to the Blu-ray players trying to read a disk despite the users not putting any disk in the player.
Some have even complained that the devices have stopped working altogether and are not responding to any button presses or commands.
The latter is suggestive of a hardware flaw. However, since the issues being faced by Samsung products are not limited to any particular Blu-ray player model, there is a chance that this might be a result of an underlying software issue.
Currently, Samsung staff itself has no idea what the problem actually is mainly because Samsung does not generally roll out a firmware update that is common across multiple different models and lineups.
In an official statement, the Korean tech giant has announced that investigation regarding the issue has been started. According to ZDnet, the issue might be related to an expired SSL certificate, which means the Blu-ray players cannot connect to Samsung's servers. However, we are not sure yet.
The company will confirm the reasons behind these issues soon. Stay tuned for more updates.