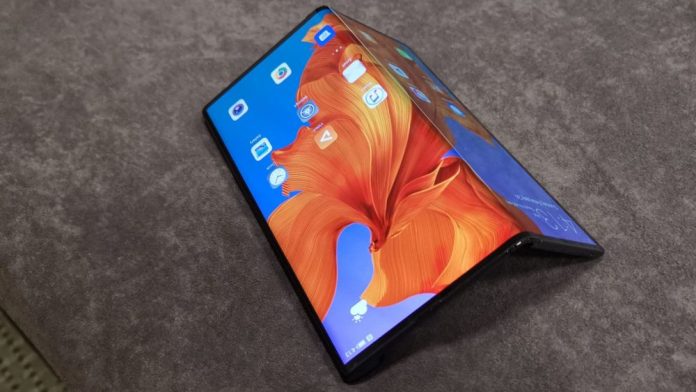 Huawei and Xiaomi are preparing to launch new foldable smartphones this year as both companies have recently placed orders for Ultra-Thin Glass or UTG, a component used by Samsung in the Z Flip foldable smartphone.
The news comes from a renowned Chinese tipster Digital Chat Station who has revealed the latest supply chain news regarding Xiaomi and Huawei. He has said that both companies have placed orders for UTG for large display products such as folding screens and surround screens.
UTG is an improved version of polyimide film that was used in Samsung's first-generation foldable phone, the Galaxy Fold. UTG was introduced as an improvement with the Galaxy Z Flip and it showed improvements in terms of durability and flexibility. It is expected to be used in the Galaxy Fold 2 as well.
The first generation Huawei Mate X also used a polyimide film then switched to UTG with the introduction of Huawei Mate X. The Xiaomi Mi Mix Alpha, on the other hand, used a Visionox display for the device's wrap-around display.
Xiaomi is yet to commercially release the Mi Mix Alpha and that launch might be sooner than we think with this development. Who knows, maybe we will finally get to see a Xiaomi foldable device soon.