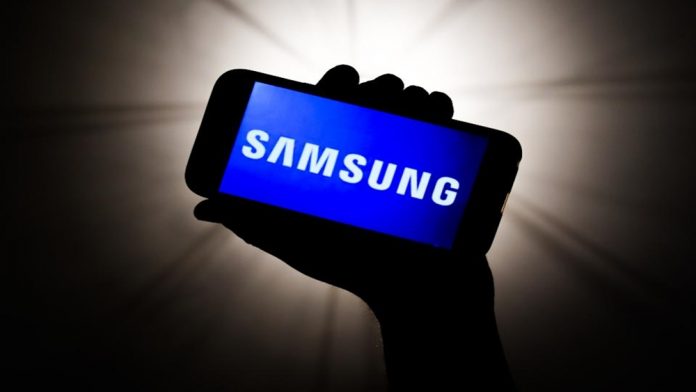 According to a recent report by Strategy Analytics, the Average Selling Point (ASP) of Samsung Smartphones has soared by 8.5 percent in Q1 2020 as compared to Q1 yesteryear. Meanwhile, when compared with Q4 2020, the Korean tech giant's smartphone ASP has risen by 20.7 percent.
The report details that with an ASP of $292, the company has hit its highest value in the last six years. Samsung's ASP stood at $241 in 2019, $251 in 2018 and $243 in 2017.
The main reason behind this spike in ASP is the launch of Galaxy S models launched in Q1 2020 accompanied by the Samsung Galaxy Z Flip with cutting-edge technology and the availability of Samsung Galaxy Fold Version 2 (Version 1 saw a few issues in 2019, so sales were minimal).
These are some of the most expensive smartphones in the Samsung portfolio. Hence the ASP was nudged higher. However, with Samsung Galaxy Note 20 due to release in Q3 2020, it is unlikely that the ASP will be pushed down during the rest of the year.
Generally, the trend has pushed prices higher for all smartphones. Where Samsung took a huge chunk of smartphone sales revenue globally, Apple still gets a larger piece of the pie taking home 37.5 percent revenue.
Samsung grabbed 22.1 percent of the global revenue, up from 21.7 percent in Q1 last year and 14.4 percent in Q4. These numbers are Europe specific; they might change slightly for other regions.