Over the course of last year, we have seen plenty of bizarre and interesting looking foldable phones patented by Xiaomi, but it seems that the Chinese budget powerhouse is now taking a page out of its rival Huawei's book. The company may be working on a smartphone nearly identical to the Huawei Mate XS, which is one of the most high-profile foldables on the market.
The patent was discovered by tech publisher LetsGoDigital who also created image renders to show what the device looks like. According to the patent, the mysterious Xiaomi handset will unfold from the left to become a square tablet-like device, similar to the Huawei Mate XS.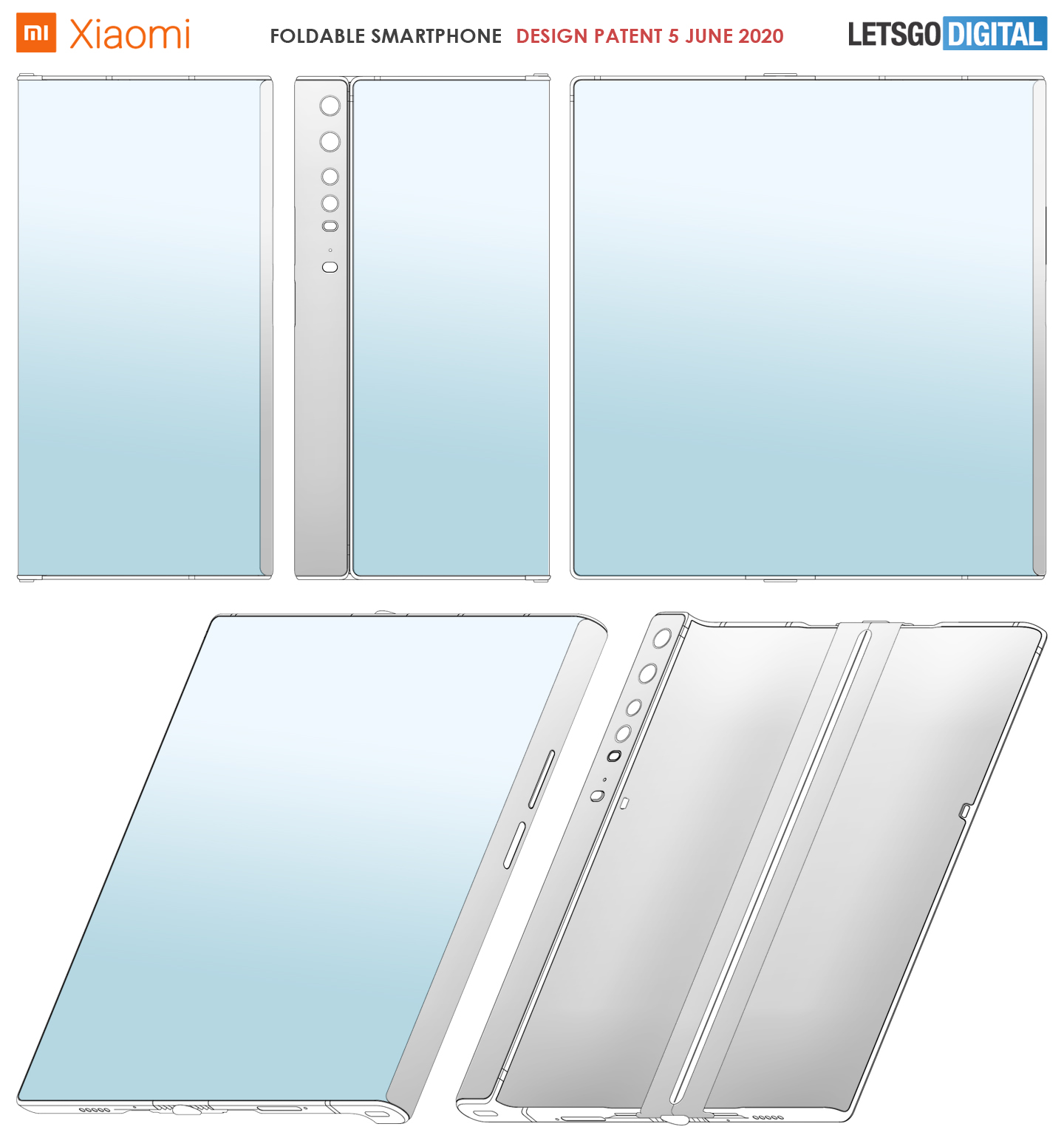 The right edge of the phone is thicker than the rest as there is a quad-camera strip in the back, which is also identical to the Mate XS. This portion has a button to detach the foldable part of the phone and a fingerprint sensor off to the side below a volume buttons. A USB-C port and a speaker grille can be seen at the bottom.
Just like the Mate XS, it appears that the foldable portion will attach magnetically to the back of the device.
However, as with every other patent, it is not certain whether the mysterious foldable will ever see the light of the day. But since the smartphone market is starting to become rich with foldables, it is likely that we might also see Xiaomi's take on the concept sooner than later.