Huami has launched its latest Fitbit rival, and the watch is everything a fitness enthusiast needs. It comes with a rugged look, a vibrant display, 70 different activity modes, and an exclusive algorithm to help you improve your workout process.
Design and Display
The smartwatch comes with a 1.28-inch square-shaped reflective color display that automatically gets brighter in an outdoor environment. The display is housed in a polycarbonate frame with a rugged design and comes with an anti-fingerprint coating. For protection, Corning Gorilla Glass 3 is covering the display.
The smartwatch sports breathable silicone straps that will be available in 8 different colors. Unfortunately, they are not replaceable. But since they are rugged, they should last a while.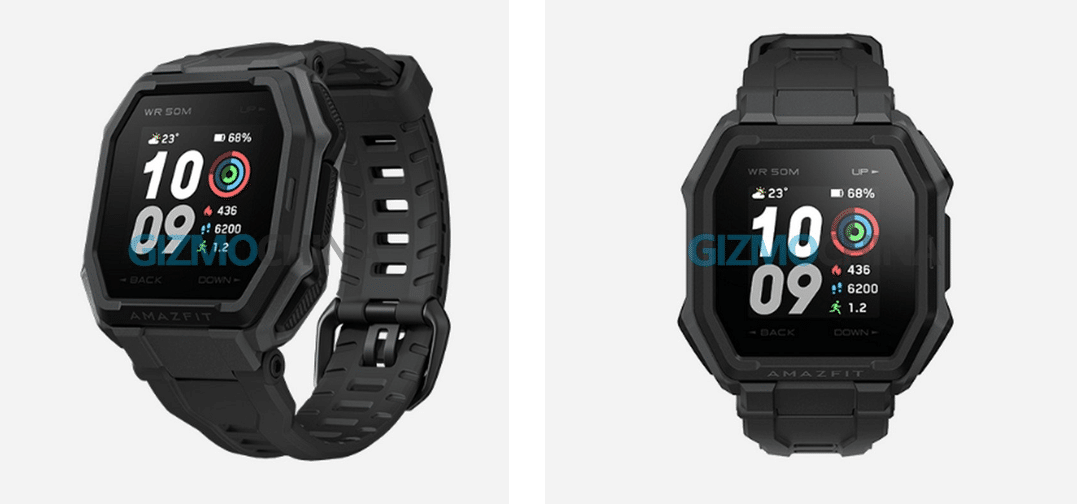 Other Specifications
The new Amazefit Ares boasts tracking for a total of 70 different activities, including basics such as running, swimming, and cycling, as well as other activities such as boxing, martial arts, taekwondo, sword-fighting, Zumba dance, ballet, bowling, squash, and lots more. On top of this, it comes with the FirstBeat professional analysis algorithm to help users improve their exercise routine. It is also equipped with Huami's own PAI health assessment system.
Other features include GPS+GLONASS for accurate tracking, a barometer for weather and altitude, a BioTracker PPG heart-rate sensor for 24-hour heart-rate monitoring, sedentary reminder, notification reminder, support for music playback, and offline payment.
On the battery-front, the watch packs a 200mAh battery that can last 13 days on a single charge.
The availability and pricing details are not made public yet.