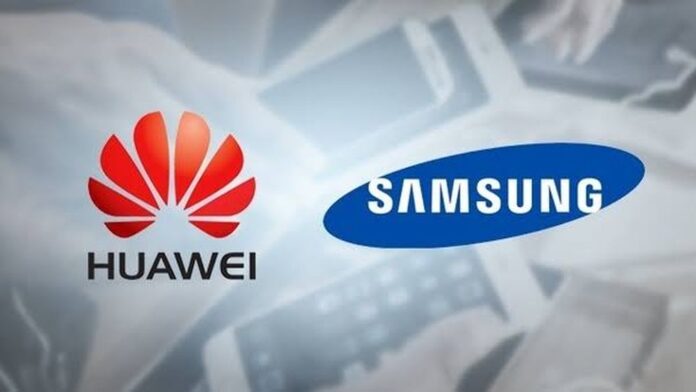 Leading the race, Samsung dominated the 5G smartphone market in Q1 2020. According to a recent report by the Korean Herald, the tech giant is the only non-Chinese company to make it to the list of top 5 companies as far as global shipments of 5G Smartphones are concerned.
The Korean company claimed 34.1% market share and shipped 8.3 million units out of the total 24.1 million for the quarter.
Standing at the second position by a minute difference, Huawei shipped a total of 8 million 5G phones between January and March, claiming 33.2% of the market.
If we look at yesteryear's numbers, Huawei was in the lead with 6.9 million 5G smartphone shipments, and Samsung stood in second place with 6.7 million shipments. However, this time around, Samsung was able to turn the tables owning to the massive success brought to the company by the recently launched Samsung Galaxy S20 series.
Rounding up the top five are Vivo, Xiaomi, and Oppo, with 2.9 million, 2.5 million, and 1.2 million 5G smartphone shipments, respectively.
The battle for a higher market share in the 5G smartphone market will be an interesting one as currently, every Chinese OEM is focusing on launching the 'Cheapest' 5G smartphone. It is to be noted, most of the countries around the world don't even have the basic infrastructure to deploy 5G technology.