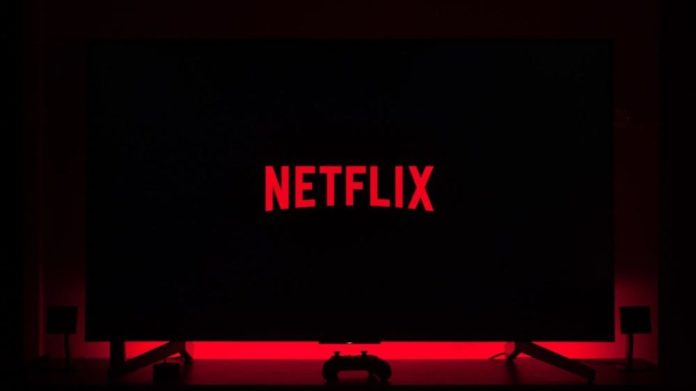 The COVID-19 outbreak has caused a surge in Internet usage across the globe including social media, streaming sites, gaming, etc. As a result, Netflix has had its best-ever quarter, owing to the pandemic.
On Tuesday, Netflix Inc. revealed that it added more subscribers during the pandemic than any other quarter in its history. It reported an addition of 15.77 million during the quarter which was double the amount they had anticipated amid the viral outbreak. The company said in its latest quarterly report that it now has 183 million subscribers worldwide.
The streaming platform's second biggest quarter for subscriber additions was last year where it added 9.6 million new customers to its service. Analysts had predicted an addition of 8 million subscribers on average whereas Netflix forecasted only 7 million new users at the beginning of the quarter.
Earnings for Q1 2020 were reported at $709 million, which was a huge step up from last year's $344 million. Revenue increased from last year's $4.52 billion to $5.77 billion.
In a letter to its shareholders, Netflix executives said:
During the first two months of the Q1, our membership growth was similar to the prior two years, including in (the U.S. and Canada). Then, with lockdown orders in many countries starting in March, many more households joined Netflix to enjoy entertainment.
Looking forward, Netflix CEO Reed Hastings predicts that the numbers could be much lower in the next quarter depending on how people respond once the lockdown is lifted. A number of factors are involved such as how many people go back to their social lives after the quarantine ends and how long of a break they take from television and the internet.
Netflix predicts 7.5 million new customers in the next quarter but the number could be a bit lower depending on how long the outbreak lasts.