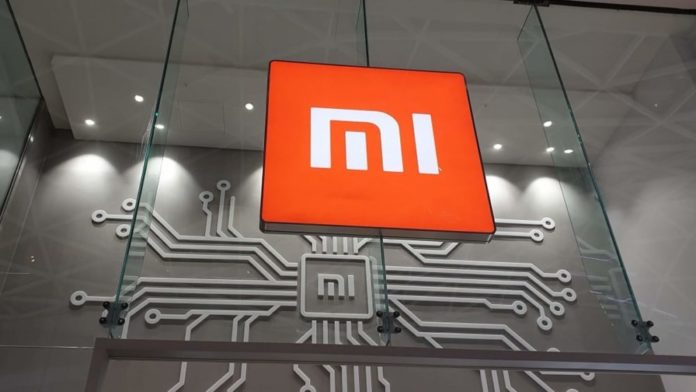 For the past few weeks Mistore.pk team was closely monitoring the lockdown situation due to COVID-19. One common issue was that its customers were facing a lot of delays in receiving their orders. Mistore.pk feels very sorry for them but things were not in their control.
It was something beyond their expectations, however, their team is working to make it possible that customers receive their orders. Still, Mistore.pk is fully operational and they are delivering the orders but people may face some delay in getting their orders
Mistore.pk knows how difficult it is for customers to wait for the product once they have ordered it. So to compensate customers who have faced and are still facing delays in their orders, Mistore is giving them a special discount of FLAT 20% off on their next ECO product purchase.
All they have to do is to use promo code: "STAYHOMEWITHMI" while checking out from mistore.pk. After entering the promo code, the price of the ECO product will be automatically changed to a 20% off discounted price.
Terms & Conditions
This discount will be valid for a one-time purchase of ECO products.
This offer will be valid for the next purchase of customers who have already ordered any product from pk between 1st March 2020 to 19th April 2020.
This special discount will be valid for ECO products only.
Use Promo Code: STAYHOMEWITHMI while checking out.
Offer will be valid for a limited time period.