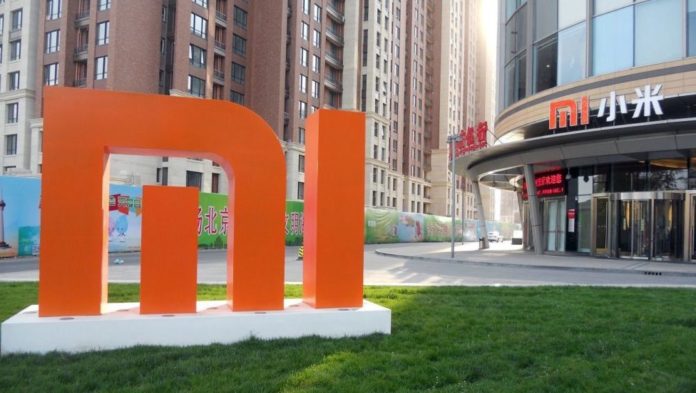 Xiaomi, under its Youpin crowdfunding platform, has launched another smart product in its attempt to expand the company's IoT portfolio. The MIJIA Smart Clothes Dryer comes with several features and is a futuristic take on the 2018's Xiaomi Mr. Bond M1 Smart Clothes Dryer that was pricier with fewer features.
Design and Construction
This smart clothes dryer takes after the Mr. Bond M1 Smart Clothes Dryer as far as the design is concerned. It comes with retractable arms that can be extended by 2.2 meters and can bear a maximum load of 35 kgs.
It is equipped with a large energy-saving LED in the center that helps in improving the overall visibility, especially in the dark. The arms come with an auto-retraction feature, which means, a simple push will cause the dryer to retract to its original position.
Other features
Unlike the previously launched smart clothes dryer, this MIJIA dryer can be controlled using the MIJIA app as well as using XiaoAI voice command. Users can control the light as well as height options using both means.
It also comes with a wireless remote control that can be fixed on the wall. Just like most other smart products, this dryer will also be available in China only and will cost CNY 849 (~ Rs. 20,000).