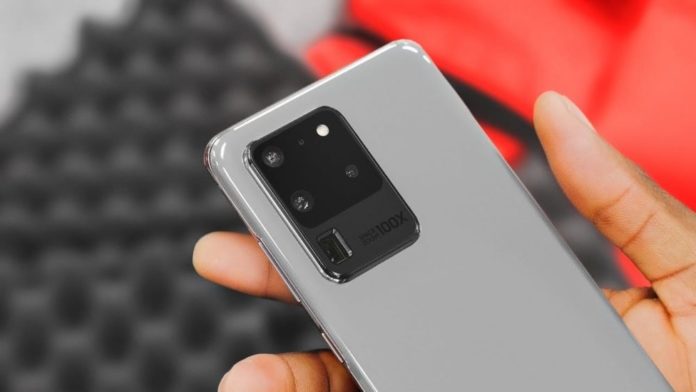 People have been pointing out minor performance differences between the Exynos and Snapdragon-powered Galaxy S20 Ultra for a while now. However, a new report has revealed that along with minor performance differences, there are also significant issues with the Exynos based Galaxy S20 Ultra.
A number of customers have reported that their S20 Ultra begins to heat up within seconds when using the camera app and also has abysmal battery life. Some have even reported disappointing battery life with only 3.5 to 4 hours of screen on time. Several have pointed out that the overheating isn't due to 5G connectivity since they are using 4G only.
While most are complaining about overheating and bad battery life, others on Twitter have reported auto-focus issues on the camera app. Dawood from WCCFtech has posted a short video showing how the camera is failing to focus properly. It keeps focus hunting without being able to lock on to the object.
Seriously the Exynos variant has disappointed me soo much Poor battery life poor performance heats like hell. This is really a sh*t of a phone with that crappy $1400 price tag. Never Samsung again.
As a result, some owners have even started online petitions to stop Samsung from using Exynos chips in their Smartphones as this isn't the first time the company has come under fire for such issues. Samsung responded to the criticism with a statement saying that both of the SoCs go through the same "strict and rigorous, real-life testing" protocols. Which doesn't help anyone who has spent over $1400 on a new phone.
Samsung released a camera update a few weeks ago for the S20 Ultra but that only ended up slowing down the auto-focus and started to over-sharpen images.