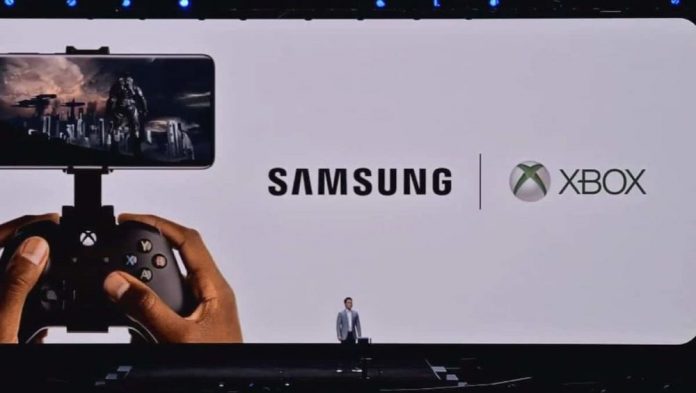 Samsung launched the Galaxy S20 flagship series alongside the clamshell foldable Z Flip at the Unpacked event yesterday. During the event, the company also announced that they are teaming up with Microsoft on a "premium cloud-based game streaming experience."
Details on this partnership are still scarce, but Samsung has announced that the racing game Forza Street will be coming to Galaxy devices as a result of this partnership. The game was released for PC last year and fans can pre-order it on the Galaxy Store right now.
In a statement provided to CNET a Microsoft spokesperson commented on the alliance saying:
We believe players around the world should have access to great, high-quality games on the device of their choice. Working with partners like Samsung is an important step in our Project xCloud journey and will help make game streaming more accessible for gamers. We look forward to sharing more later this year.
It is still unclear how Project xCloud will work alongside Microsoft's upcoming Project Scarlet console but we expect to hear more before this year's E3 event. Project Scarlet is expected to debut later this year and the company's cloud gaming service will likely go live with it.