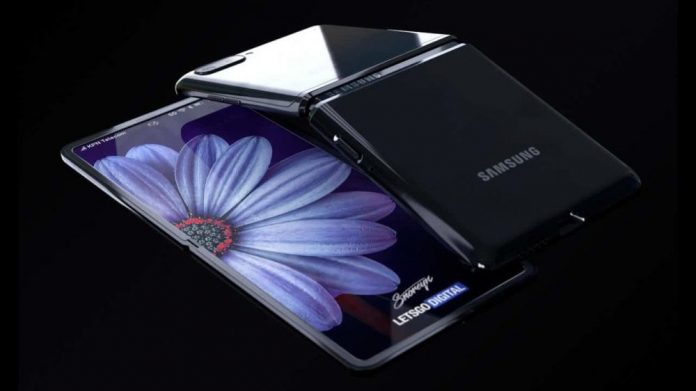 The Samsung Galaxy Z Flip is just a day away from release and last night during the Oscars, the company has given us an unexpected spoiler. The Korean tech giant revealed its first clamshell foldable in an official ad during the Oscars ceremony.
The ad shows what we've already seen relating to the device, but gives us a much better look than prior leaks. The tiny secondary screen on the outside can show caller ID and can also be used to pick up or reject calls. It is unclear whether we'll be able to answer the call with the phone closed.
The ad also shows that the device can sit perfectly fine at a 90-degree angle for video calls.
From what is known about the specifications so far, the Galaxy Z Flip will boast last year's Snapdragon 855+ SoC with 8GB RAM and 256GB storage. It will have two 12 megapixel primary cameras and one 10 megapixels secondary camera housed in the punch hole cutout. The battery capacity is expected to be 3300 mAh with 15W fast charging.
The Z Flip will officially be announced alongside the Galaxy S20 series tomorrow at Samsung's Unpacked event. The flip phone is expected to go on sale on February 14.