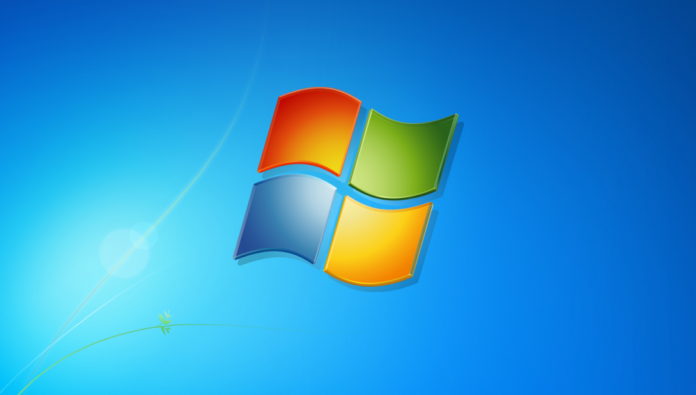 Microsoft killed off Windows 7 last month and the OS has been "coincidentally" receiving troublesome bugs ever since. The first few bugs broke the operating system's wallpapers and internet browser but a recent one is much more serious than before.
Several Windows 7 users have been reporting a new bug that prevents them from shutting down or rebooting the PC claiming that "you don't have permission to shut down this computer." The cause of the bug remains unknown and people have been forced to use workarounds.
The workaround is clearly not something users should have to do to turn their PCs off but it is the only available solution as of yet. Keep in mind that this is only a possible solution that doesn't work for anyone. Simply follow the steps given below.
Create another admin account
Log in to that account or any other pre-existing admin account
Now log back into the default admin account you normally use
You should now be able to shut down or reboot the system normally
The only caveat to this solution is that it needs to be performed every single time before shutting down. Another possible solution is hitting Ctrl + Alt + Delete and shutting down through the red button at the bottom right corner. This is certainly a quicker workaround, but then again only a possible one which might not work for every user.
Windows 7 is officially out of support and Microsoft may never fix this bug but some hope still remains as they did make an exception to the rule when they patched the wallpaper bug a few weeks ago.