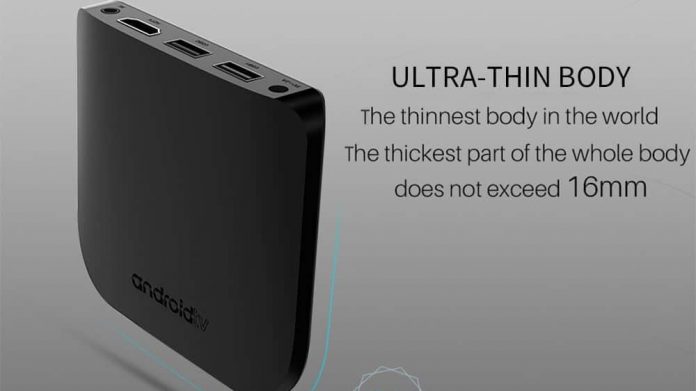 Mecool, a Chinese manufacturing firm, has come up with the cheapest personal computer in the world, even if you add the cost of a mouse, a monitor, and an external keyboard. This small handheld device is almost three times less expensive than the last cheapest PC that was commercialized.
The Mecool M8S Plus is a fully configured personal computer that can be used right out of the box. It comes with a preloaded Android 7.1 operating system and is powered by a quad-core Amlogic S905W processor topped with 1GB of RAM and 8GB onboard storage.
As far as the connections and expansion options are concerned, the Mecool M8S Plus comes with pretty modest options. It is equipped with Wi-Fi, Bluetooth, an audio port, two USB ports, and an HDMI connector. Moreover, it can also double as a thin client. It also makes the perfect budget streaming client since it can decode 4K content. Nevertheless, bear in mind that the processing abilities of Mecool M8S Plus are not top-notch since it is a minimal PC.
This device is currently available at AliExpress for as low as $14.96 topped with free shipping, an HDMI cable, and remote control. However, since Aliexpress applies dynamic pricing, the price can vary from moment to moment. This is a limited time offer, and prices will increase in the upcoming days.