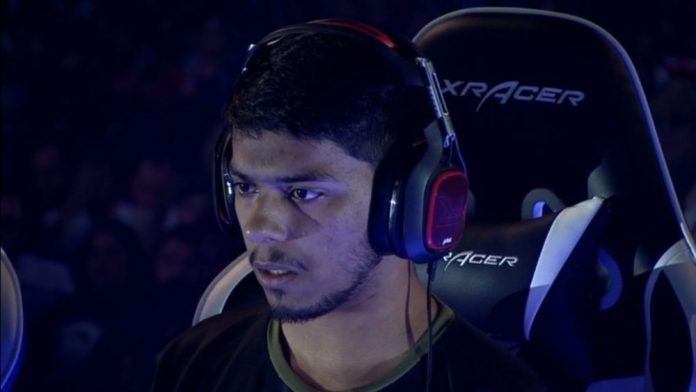 Pakistan's e-gaming prodigy, Arslan Ash, will be the only Pakistani participating in EVO Japan this year as his fellow gamers, Atif Butt from Lahore and Awais Honey from Gujranwala, will miss the high-profile event due to different reasons.
It is worth mentioning that Arslan Ash is the defending champion in Tekken 7, having won EVO Japan in 2019 before going on to win EVO US later.
According to the details, Atif Butt's visa was not approved whereas Awais Honey will be unable to attend the event after losing his passport in Thailand.
Really sad news.@AtifButt540 visa was not granted & @awaishoney94 did not have enough time due to losing his passport in Thailand.

The boys won't be able to attend EVO Japan.

So sorry to everyone who wanted to see them play.

Once again thank you so much to @StealthGaijin.
163 people are talking about this
The emerging stars made headlines in the Tekken community when they made it to an all-Pakistani final in Tokyo Tekken Masters last year with Atif getting his hands on the winning prize of $5,500.
Atif Butt's visa rejection comes as a surprise for many considering he has a travel history and has already traveled to Japan. His Tekken Masters win in Tokyo was all over the news in Japan, which raises plenty of eyebrows.
It means that Arslan will be the only participant from Pakistan in the upcoming event starting on January 24th, 2020.
---
What are your thoughts on the story? Let us know in the comments.