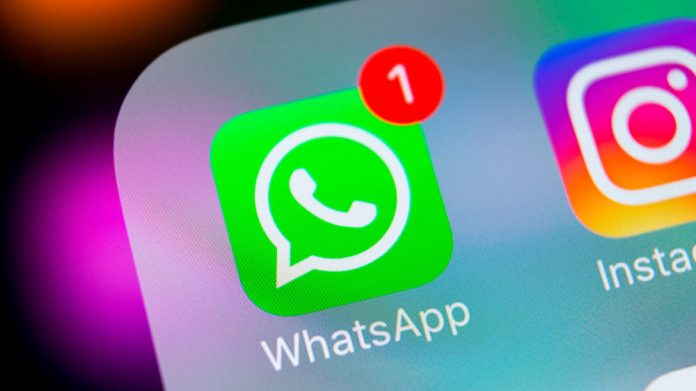 WhatsApp, Via the Google Play Beta Program, has released the latest beta update for Android smartphones, and it turns out, the Facebook-owned platform will soon be releasing Telegram-like animated stickers. The news was brought to light by WABetainfo who spotted the new features while tacking through the beta update.
The animated sticker category in the WhatsApp Android beta v2.20.10 update will be added to the stickers tab only. According to the report, these stickers can be activated by the "opening WhatsApp > Chat > Stickers button > Plus icon and you see 'Update' for all packs you have previously downloaded."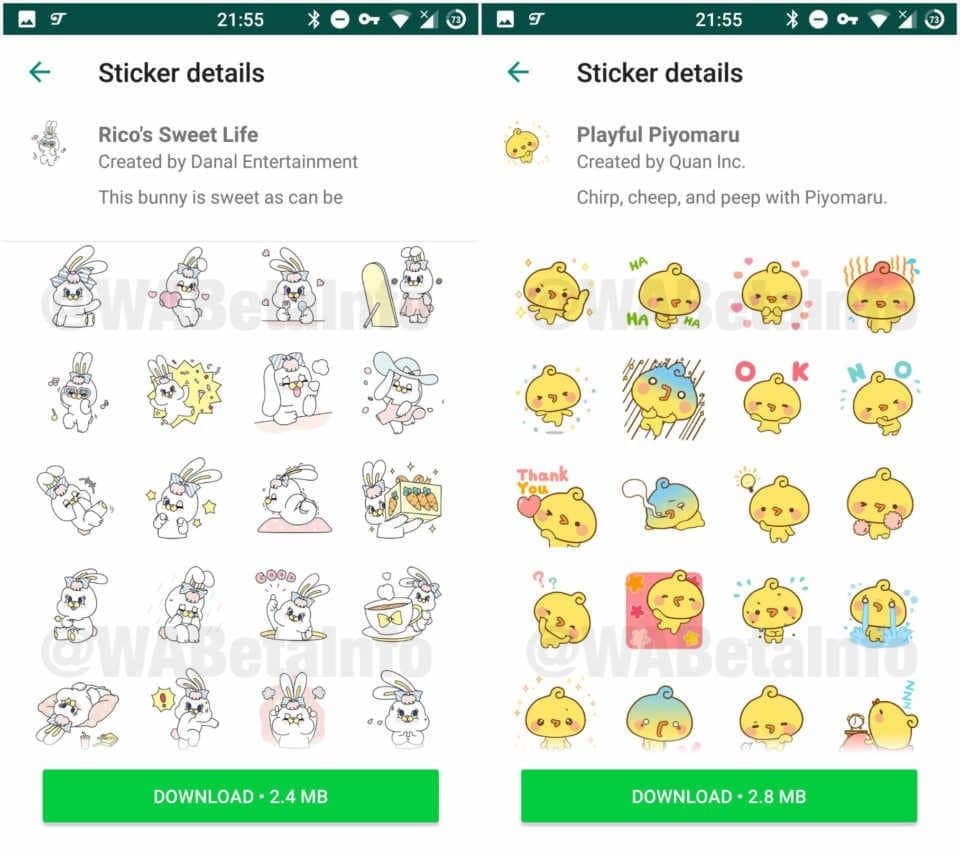 Apart from this, the beta update also comes with support for disappearing messages. Initially, it was said that this feature would be available for individual messages as well, but according to the report, it will be limited to group chats only. Group admins will be able to set an expiry limit for any message.
Last but not least, is the most awaited dark mode that has finally launched for a limited number of users to pass the testing phase. This shows the feature will make it to the user version soon.
On another news, Facebook has, for now, dropped the idea of showing Ads on WhatsApp. The codes for supporting ads have been removed from the beta, but the social media giant has not completely let go of the idea yet.