Chang Cheng, Lenovo's Vice President and Head of Lenovo Mobile China, announced his retirement from the company on 18th December 2019 with Lenovo's founder Mr. Liu Chuanzhi retiring the same day. Cheng had joined Lenovo in 2000 as the Director of Research and Development of the notebook business unit and was appointed as the vice president of the company in 2011.
Since the start of his vice presidency, the company struggled to keep afloat in the competitive smartphone market. Hence, throughout his tenure, he was under massive pressure to deliver results. 19 years after joining Lenovo, Mr. Cheng announced his departure citing health issues and saying that he wants to spend some time with family.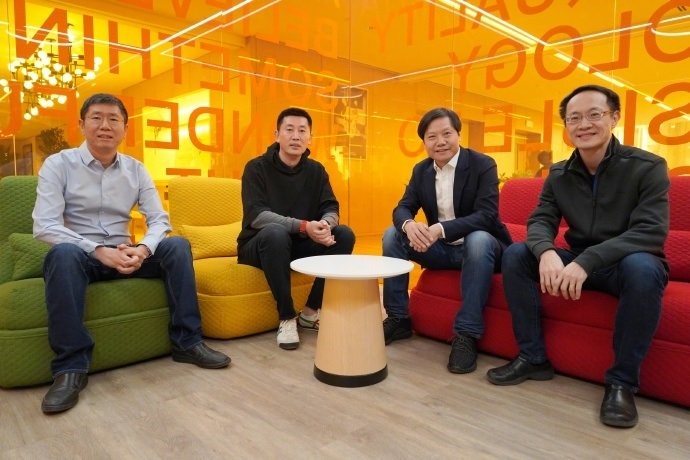 Weirdly, hardly after two weeks after taking a leave from Lenovo, Mr. Chang Cheng has joined Xiaomi as the president of the Xiaomi group. He will be responsible for the product planning of the Xiaomi and Redmi smartphones.
The news was confirmed by Lei Jun, founder, CEO, and chairman of Xiaomi when he welcomed Mr. Cheng as the President of the Chinese tech giant. Moreover, Chang Cheng also confirmed the appointment himself by posting on his Weibo account.
Mr. Chang will be responsible for product planning for both Xiaomi and Redmi smartphones, meaning that future phones will be launched under his supervision. We'll have to wait and see what direction Mr. Chang steers the Chinese phone maker towards during his tenure.