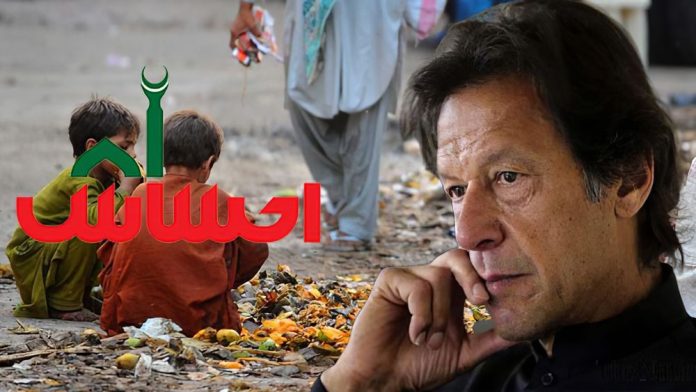 The government is planning to introduce 'Ehsaas App' this month to educate its beneficiaries regarding the facilities in the Ehssas program. Special Assistant to the Prime Minister on Social Protection and Poverty Alleviation, Dr. Sania Nishtar, announced this on Wednesday.
Dr. Sania said that the pro-poor initiative is aimed at reducing inequalities and improving the lives of the underprivileged faction of the society.
She maintained that through this app, the government wants to educate people about the different aspects of the multi-pronged Ehsaas program and how they can benefit from the schemes on offer.
Through the Ehsaas program, the government wants to invest in its people and lift lagging districts from the poverty line.

She emphasized that 'Ehsaas' is a major step towards making Pakistan a welfare state as it caters to the deprived faction of the society including widows, elderly, overseas, labor, students, farmers, and residents of slum areas.

Referring to the latest revision of the Benazir Income Support Program (BISP) list, Dr. Sania Nishtar said that they are close to introducing biometric verification mechanisms to minimize the chances of identity theft fraudulent activities in the scheme.