Xiaomi has been working on its foldable phone since last year but we still don't have any update regarding its availability. The first Xiaomi foldable smartphone patent that surfaced on the internet was for a tri-folding smartphone that was supposed to launch in the Q2 of 2019. Later on, another patent for a clamshell folding smartphone surfaced on the internet, however, the company has not issued an official statement regarding any of the patents.
Even though we don't have any news related to the Company's folding smartphones, we are getting plenty of patents which show that the Chinese Giant's R&D is definitely working on some ideas that can work. The most recent Xiaomi patent that surfaced on the internet was listed on China's CNIPA.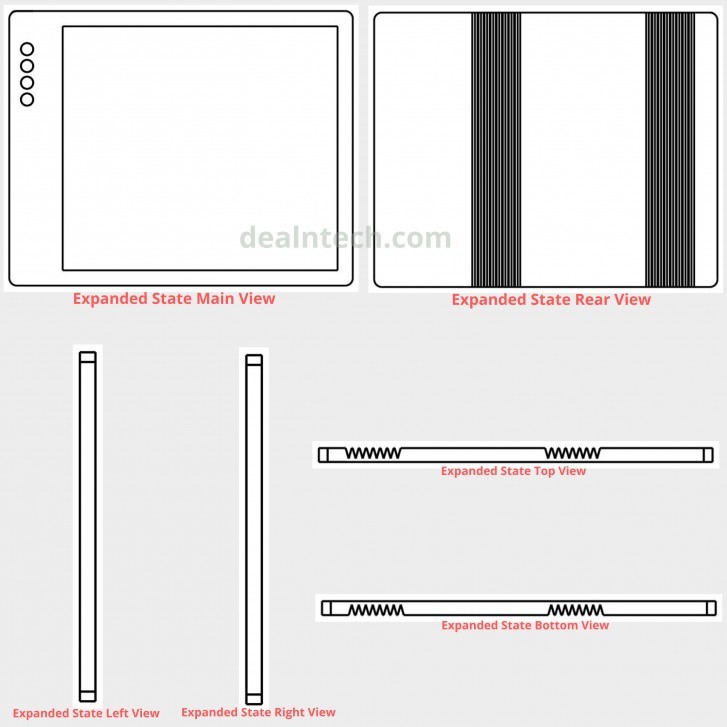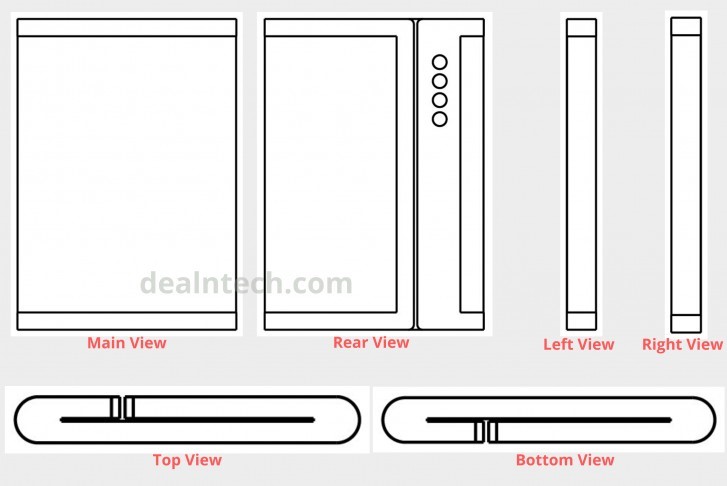 The patent showcases a smartphone with three folding sections and a quad-sensor camera. It looks like the patented phone design takes a lot of inspiration from Xiaomi's Mi Mix Alpha. In its folded form, the phone looks similar to Mi Mix Alpha mainly because the display wraps around in a similar manner and the cameras are slightly off-center.
The zig-zag pattern shows the hinge placement and mechanism. Apart from this, the patent neither sheds light on the hardware specifications of the device nor does it show ports, buttons, and earpieces.
Earlier this year, we even received a teaser video for the Company's first folding smartphone that the Company claimed will cost half of what Samsung's Galaxy Fold costs. We are still waiting for that. Let's hope Xiaomi jumps the bandwagon sooner than later.
Stay tuned for more.
Images via dealntech.com.