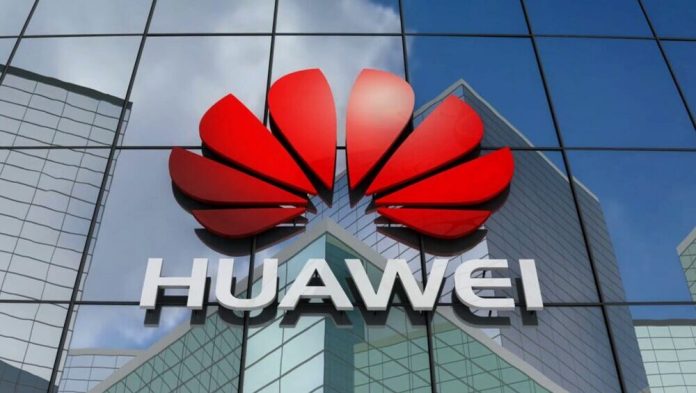 Huawei's business has been suffering ever since the US ban was put into place, cutting off the company's supply of software as well as hardware components. Now instead of relying on other companies such as TSMC for its chip supply, Huawei is preparing its own chipset plant that will run on in-house R&D and will be backed by the government.
CEO Richard Yu of the company's consumer business said that Huawei can no longer produce its own chips, meaning that it has to start from square one. Hence, the new chipset plant will only be able to produce 45nm chips at first. To put that into perspective, the company's latest flagship, the Huawei Mate 40, flaunts a 5nm chip.
This clearly means that Huawei will not be able to produce Smartphone chips from this plant for a few years. Reports have said that 28nm chips will be produced by the end of 2021, which will be used for IoT devices. In 2022, the new chip plant is expected to manufacture 20nm chips, which will be used for 5G base stations.
However, on the bright side, reports have also said that Qualcomm may be able to obtain a license to supply chips to Huawei, meaning that we could start seeing Huawei phones with Snapdragon chips in the future.