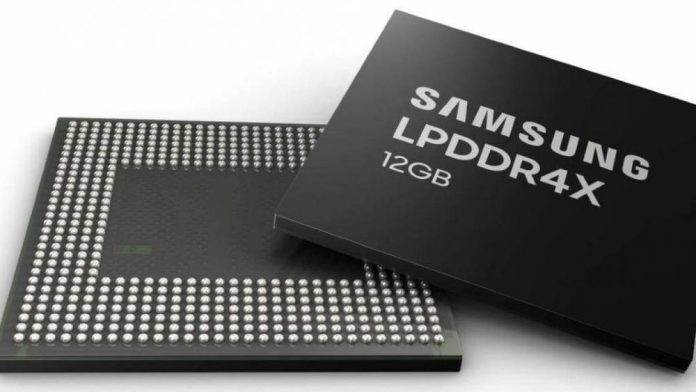 Samsung just announced its Exynos 990 SoC as the next-generation smartphone flagship SoC. The company also unveiled its Multi-Chip Package (uMCP) for mid-rangers.
For those who don't know, multi-chip packages are electronic modules that have at most 5 chips connected via wire bonds to create a multilayer circuit board.
The recently unveiled uMCP combines 12GB of LPDDR4X RAM with fast UFS 3.0 storage. Surprisingly, uMCP is focused on mid-range smartphones. Until now, this type of configuration has only been seen in Samsung flagship models.
The new combination is based on 24-gigabit RAM chips manufactured on a 1y process. 1y refers to the second enhancement of Samsung's 10nm process. More like 10nm+ but Samsung named it 1y.
Apart from this, the tech giant is also offering an alternate 10 GB RAM package that combines the two 24-gigabit and two 16-gigabit chips. This newly announced LPDDR4X RAM can reach a maximum speed of 4,266Mbps.
The 12 GB modules were first developed by Samsung earlier this year, but they were based on 16-gigabit chips.
Samsung wanting to push forward new technologies in the budget segment might be a result of the constant competition the Korean giant is facing due to emerging Chinese OEMs. Samsung has been losing its market share, especially in China.