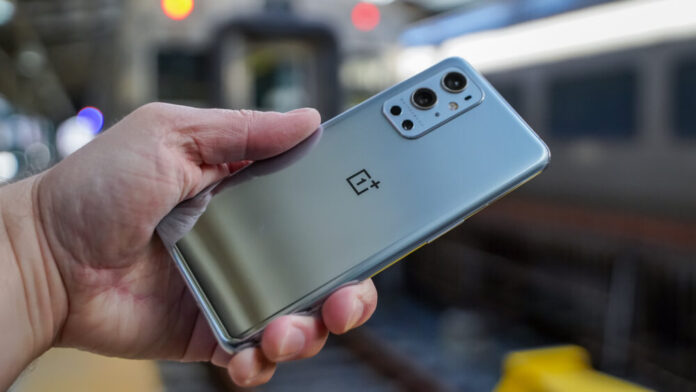 OnePlus phones usually get their "T" variants shortly after their release, but that may not be the case for the OnePlus 9. The OnePlus 9 has an R model instead and we may even get a OnePlus 9 RT next month, according to a new leak.
OnePlus 9 Has a Hidden Problem Nobody Knows About
He claims that the OnePlus 9 RT could launch on October 15. The name suggests that it could be an upgraded version of the OnePlus 9 RV that debuted earlier this year. But since the OnePlus 9 R is limited to India and China, the same is expected from the OnePlus 9 RT.
Previous reports have shown that the handset will sport a 6.55-inch AMOLED display that offers a 120Hz refresh rate. Its main chipset will be the Snapdragon 870 and its main camera will be the Sony IMX766 50 MP sensor. Its battery could be a 4,500 mAh cell paired with 65W super-fast charging. There will be 12GB RAM and 256GB UFS 3.1 and a 16MP front camera.
There is no information on the OnePlus 9 RT's price, but we will likely hear more by the end of the month.