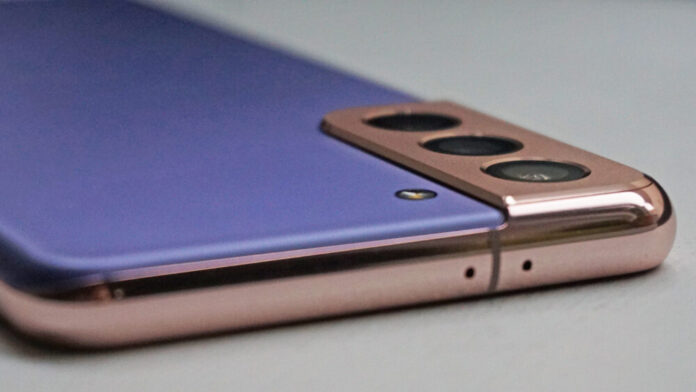 Samsung's Galaxy S series phones come with different chipsets for different regions. They are either powered by Samsung's own Exynos chips or Qualcomm's Snapdragon SoCs, but the Snapdragon versions are usually seen in fewer regions.
New Samsung Experience Stores Open in Lahore's Hafeez Center
This may change with the Galaxy S22 family as a new report from Korean media shows that Samsung is willing to expand the availability of Snapdragon phones. The report includes a list of regions and the corresponding chipsets that will be featured in those markets.
If the report turns out to be true, the Snapdragon version of the Galaxy S22 may be available across more countries around the globe.
According to the list, Europe is confirmed to get the Exynos version of Galaxy S22. North America will get the Snapdragon models and so will Hong Kong and Korea. China is "likely" to get Snapdragon variants, but China Telecom wants the Exynos variant and is trying to negotiate for it.
Southeast Asia and India will "most likely" get Snapdragon, but South America and other regions are confirmed to get Exynos.
Samsung's Wireless Business Department is reportedly under pressure to reduce the orders for Exynos 2200 since the chipset had a limited initial yield. This is likely one of the reasons why we will see Qualcomm chipsets in more models this time.
This should come as good news to many as Snapdragon chips have constantly outperformed Exynos chips in Samsung smartphones. Snapdragon chips have been proven to offer better thermals and slightly better performance in the long run.